Camille IRATE Over Rape Scandal: Bill 'Deserves Every Bit Of Hell He's Going Through!'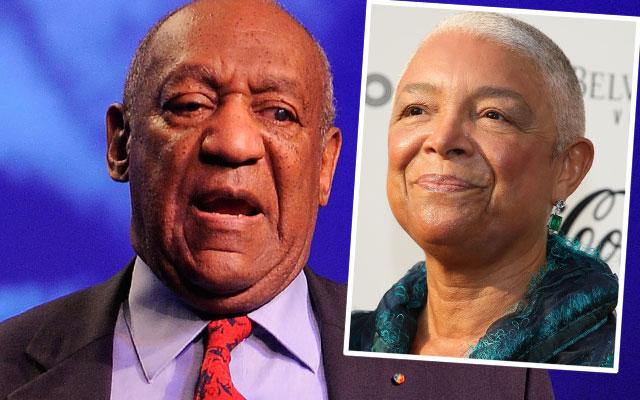 Camille Cosby has stood by her husband's side for over 50 years, but after months of revelations by at least 55 of Bill Cosby's rape accusers, the comedian's wife is furious, and wholly unsympathetic to her husband's plight!
A family insider told Page Six that Camille is furious over what her husband, 78, has put her through, quoting her as saying, "My husband doesn't deserve jail, but he does deserve every bit of the hell he's going through now even though he is still pretending that this hell doesn't exist."
Article continues below advertisement
As RadarOnline.com reported, Bill was arrested Dec. 30 in relation to the alleged 2004 sexual assault of former Temple basketball coach Andrea Constand. In addition to the criminal charges, Bill is also embroiled in ongoing civil litigation in relation to his alleged victims' sexual assault claims, and despite the best efforts of Bill's attorneys, Camille will be forced to provide deposition testimony, adding to her embarrassment.
The source told Page Six that while Camille is livid at the situation, her feelings at this point are directed at her husband. "She has been thoroughly humiliated and believe me, her anger isn't directed at the women," the source said. "Bill has humiliated her, and the affairs he's had have gotten out of hand and this criminal charge is him reaping what he's sown."
But while Camille may be fed up with her husband, there is at least one major reason why she wants to stay married to him --- at least for now. "She's still married to Bill because of all of the court stuff and now the criminal stuff," the insider claimed. "She knows that you can't force a wife to testify against her husband and she doesn't want any part of this at all."