Mother Tonya Couch's Bail Reportedly Reduced From $1 Million To $75,000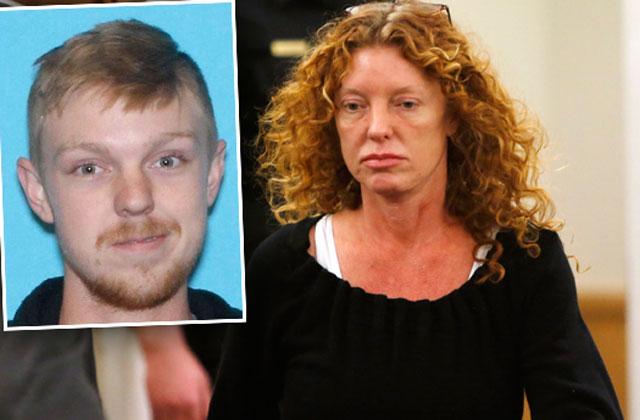 Article continues below advertisement
During her arraignment hearing in Texas on Friday, Couch's son Steven McWilliams testified on her behalf, telling the judge that he was solely responsible for her legal payments.
Meanwhile, Couch was unable to post a formal plea, as her lawyer was late to the court hearing.
"Her lawyer showed up too late, after her whole court appearance was over," Terry Grisham, local sheriff's department spokesman, told PEOPLE magazine. "This hearing was merely a formality that every inmate goes through, and during it, the judge basically just explained the charges and her rights."
If bail is posted, 48-year-old Couch will be required to wear an ankle monitor, attend weekly check-ins with police, and pay $60 per month in supervision fees, CNN reports.
Son Ethan, 18, who famously avoided jail time for a deadly drunk driving accident by claiming "affluenza" (wealthy entitlement clouding his judgment), remains in Mexico after a judge issued an injunction that temporarily prevented deportation.