Ethan Couch To Be Sent Back To The U.S. In The Next Few Weeks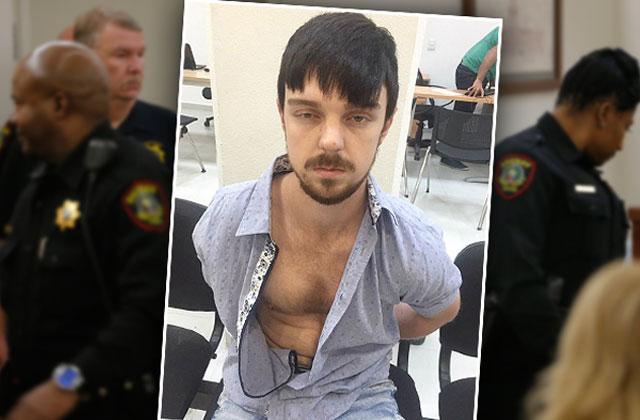 Ethan Couch — who famously avoided jail time for a deadly drunk driving accident in 2013 by claiming "affluenza" (wealthy entitlement clouding his judgment) — remains detained in Mexico, though not for long, the 18-year-old's lawyer claims.
"It is our understanding that paperwork has been filed by Ethan's counsel in Mexico that will terminate the ongoing Mexican immigration proceedings," attorney Scott Brown said in a statement. "We believe that this will result in Ethan's return to the United States within the next few weeks."
Article continues below advertisement
If bail is posted, the 48-year-old will be required to wear an ankle monitor, attend weekly check-ins with police, and pay $60 per month in supervision fees, CNN reports.