Maci Bookout Pays Off More Than $80K In Federal Tax Debt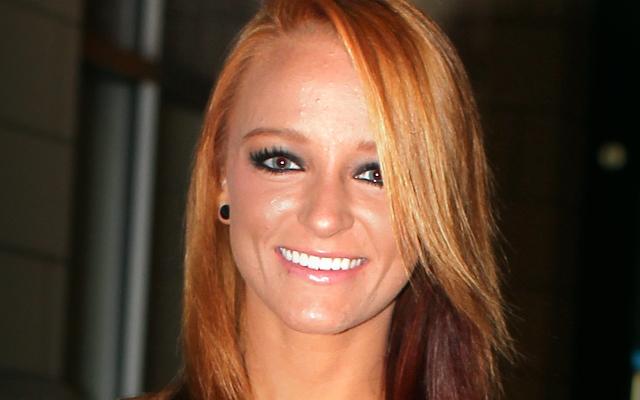 Maci Bookout is making good on old debts.
The Teen Mom OG star, 24, has paid off more than $80,000 in federal tax liens, RadarOnline.com can exclusively report.
The massive $78,308 lien, filed in 2013, was released on July 7, 2015, a spokesperson for the Hamilton County's Register of Deeds in Bookout's native Tennessee confirms.
On the same day, a $5,249 lien filed in 2014 was also released.
In Touch Weekly first reported the mother of two's tax woes last year, claiming she had made "little progress" on paying Uncle Sam.
Article continues below advertisement
"She's in denial," a source told the magazine.
In her recent memoir Bulletproof, Bookout claimed she got the "sh*t end of the deal" by gaining fame but not fortune as a reality TV star.
"The fact is, my real life isn't that much different from what it would have been without MTV," she wrote. "I still live in Chattanooga and go to Wal-Mart and buy bread and milk."
In addition to starring on the long-running series, Bookout also just launched a clothing line, TTM Lifestyle.