Presidential Election 2016
Ted Cruz Pled Guilty To Possession Of Alcohol As A Teen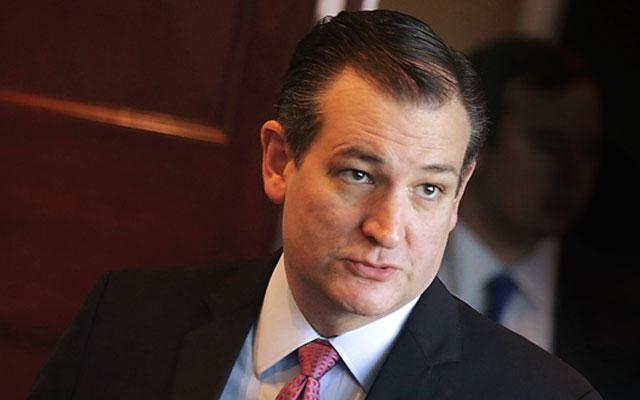 Ted Cruz loves his booze!
The Republican presidential candidate, 44, was once ticketed for possession of alcohol as a minor, he confessed on a Texas application for assistant attorney general employment in 2002.
According to documents obtained by BuzzFeed News, Cruz admitted he pled guilty to the crime in 1987, when he was just 16 years old.
The representative to the politician told BuzzFeed News that he was pulled over as a senior in high school, and cops found an unopened case of beer.
Article continues below advertisement
"Teenagers often make foolish mistakes, and that certainly applied to me as well," Cruz said in a statement to the site.
But he didn't seem to learn his lesson following the incident. In 2013, The Boston Globe reported that Cruz drank so much Everclear grain alcohol one night as a student at Harvard Law School, he was too sick to perform in a school play the next day.
"The young are not renowned for their wisdom," he responded to the newspaper's anecdote. "And that's certainly not a principle from which I was exempt."