Not Just Diabetes! The Truth Behind Rob's Medical Crisis Revealed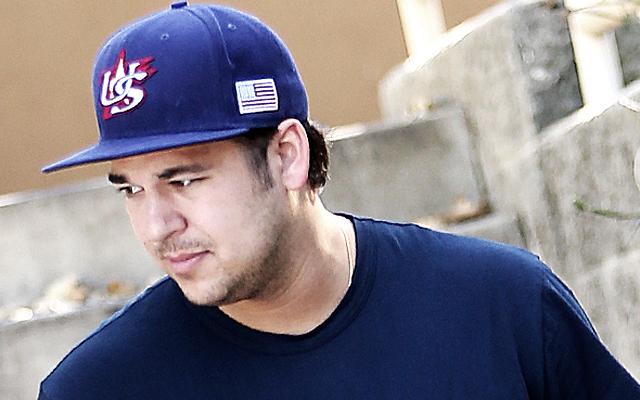 It's another medical crisis for the Kardashians! After Lamar Odom's overdose and Scott Disick's rehab stint, Rob Kardashian was rushed to a hospital this week. Reports claimed it was over untreated diabetes, but RadarOnline.com has learned that those close to him believe it could be something much worse.
According to a family insider, "Rob found out that he was diabetic after being admitted to the hospital, but that is not the reason that he went in to begin with."
Article continues below advertisement
"He was having trouble breathing and he was sweating profusely," said source, adding, "Rob did not even want to go to the hospital. His family made him."
As previously reported just two weeks ago, Kardashian has his family and friends extremely worried over his erratic behavior.
"Rob has gone off the rails again and he is, once again, out of control," a source said at the time.
Prior to that, the overweight son of late Robert Kardashian Sr. seemed to be getting his life back together after suffering through a series of setbacks, including having several of his close friends overdose on drugs and die.
MORE ON:
Keeping Up With the Kardashians