It's Officially Over! Ramona Singer Finalizes Divorce From Cheating Husband Mario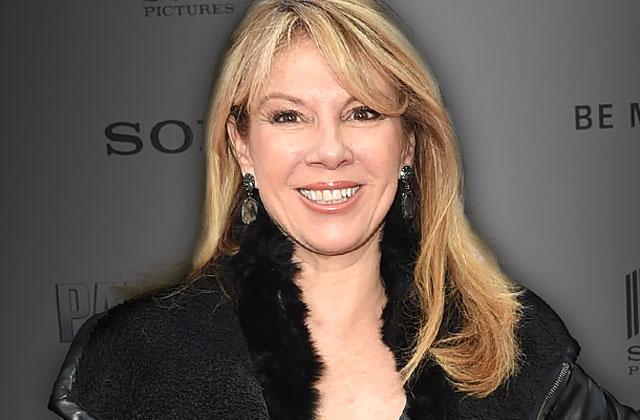 Ramona Singer is a single woman.
Two years after her husband's cheating scandal was first exposed, The Real Housewives of New York star has officially ended her marriage to the unfaithful Mario, RadarOnline.com can exclusively reveal.
The union was legally dissolved on November 24, a spokesperson for the New York Civil Supreme Court confirms to Radar.
According to court records, Ramona, 59, and Mario finally settled after two compliance conferences, the last of which took place on September 8.
Article continues below advertisement
Though the dirty details of the case remain sealed, Radar has reported that Mario, 62, the owner of a struggling trophy-making business, was gunning for successful entrepreneur Ramona's assets.
"Mario is trying to take Ramona for everything she worked so hard to achieve," an insider told Radar in May. "Ramona earned a lot of the money, and he's going after it."
However, Ramona was able to keep the couple's Manhattan condo and their Southampton mansion.
The marriage first combusted in the fall of 2013, when the Bravo star discovered that her husband of 20 years was cheating with much-younger personal trainer Kasey Dexter.
Though they briefly reconciled, Ramona officially announced her plans to divorce Mario in August 2014.
In her brutally honest memoir, Life On the Ramona Coaster, she admitted to popping pills and contemplating suicide in the midst of her marital crisis.
"The stress of everything became unmanageable and it began to wreak havoc on my mind, body and spirit," she wrote. "There were times when I was so low that I almost felt like throwing myself in front of a subway train."
But now, Ramona is back to her old self. In September, Radar revealed she was dating New York business mogul Thomas D'Agostino Jr.