NeNe Reveals Epic Cynthia Feud Has Ended: 'It's Been A Long Road'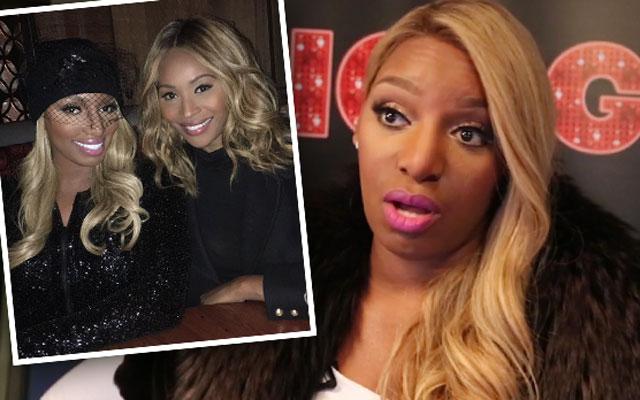 Article continues below advertisement
"It was really great to hang out with Cynthia," she said in a video.
But this reunion didn't go down without a few bumps in the road.
"Again we are still a work in progress," Leakes said. "It's been a long road of recovery for us."
"This is something very different for me… generally when I have a friendship that has gone south, I usually leave it in the South," she admitted. "So this is quite different for me — in the North, hanging out, trying to work it out."
"I generally don't work it out," she continued. "I'm generally like 'Ok it's done, ok bye.' I usually just close the door and keep it moving."
Unfortunately, Leakes isn't on the best of terms with some of her other former RHOA costars.
Except for Bailey and Sheree Whitfield, according to Leakes, none of the others have reached out to support her as she takes on her new role in the Broadway play Chicago.
Article continues below advertisement
"I am really happy that Sheree shows some love," Leakes explained. "I was really happy that she's showing love and support and Cynthia definitely."
"It's always great to have those girls reach out and support you because I don't usually get that kind of support from the Housewives of Atlanta… from other cities, but not the Housewives of Atlanta," she added. "It's really strange, but I don't generally get support from them."