Margaret Cho Inks Huge Deal To Join 'Fashion Police' After Months Of Haggling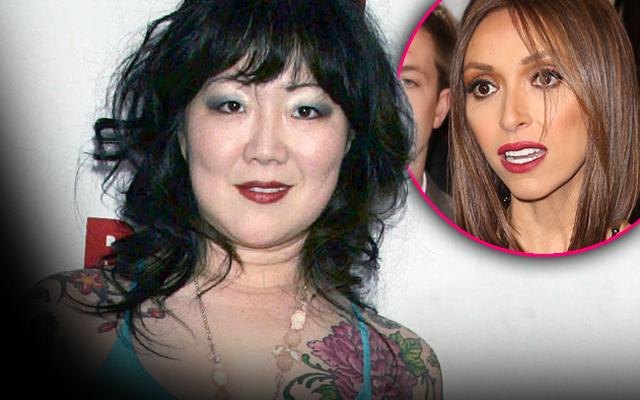 Joan Rivers is definitely smiling down from heaven upon her successor, Margaret Cho! Today, E! announced that the 46-year-old comedienne is now a permanent co-host of Fashion Police and a source close to the network tells RadarOnline.com exclusively, "Everyone is thrilled!"
As first reported by RadarOnline.com in Sept., Cho was a fan favorite, and show execs realized she might be able to stabilize a set that's been tumultuous since the sudden death of Fashion Police founder, Joan Rivers, at the age of 81 last year.
Article continues below advertisement
"The producers of the show realized that, without Margaret, the show would be doomed," the insider said.
"The episodes that Margaret appeared on so far had much higher ratings than the ones without her," added the source.
So how much is E! paying Cho for her new full-time gig?
"They offered Margaret the position several months ago, but it took this long for contract negotiations to go through," the insider told RadarOnline.com.
"Margaret wanted more money than they had initially offered her and, in the end, she got what she wanted. She is now making just as much as the rest of them."
According to the source, "Obviously she is getting paid six figures, but even people who work for E! do not know how much they all make. She is on a contract now though and is no longer paid per episode."
Fashion Police also stars Melissa Rivers, 47, Giuliana Rancic, 41, and Brad Goreski, 38.
Do you think that E! made the right decision by bringing Margaret Cho on full time as the cohost of Fashion Police? Tell us your thoughts below.