Guess Who! Las Vegas Madam Reveals Pro Athletes, Millionaire Businessmen Clients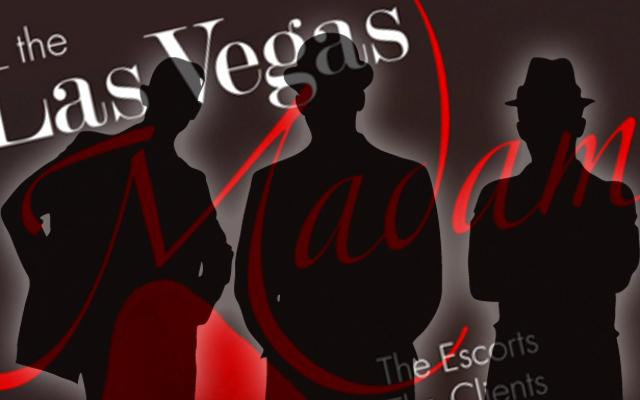 Hollywood, Wall Street, the NBA ... look out! Former madam Jami Rodman is tearing the lid off the seedy side of Sin City in her new tell-all book The Las Vegas Madam. As the book hits stores nationwide, Rodman revealed the dirty details some of her best clients in a bombshell interview with RadarOnline.com.
Rodman came to fame when one of her employees, former U.S. Olympic runner Suzy Favor-Hamilton, revealed her secret double life as a call girl. Now Rodman describes dozens of racy encounters with all types of clients in her memoir — most notably, professional athletes and wealthy businessmen.
Article continues below advertisement
"We did see a lot of football players, basketball players, soccer players," she explained. "When I danced at the club, there would be entire baseball teams and football teams that would rent out the private suite upstairs and see girls."
The former escort revealed that many of her athletic clients were still up and coming in the beginning. But once they made it big, they often became more cautious about their late-night habits.
"We did see a lot of sports figures and some of them when they first started, maybe ten years ago, there wasn't so much publicity surrounding them," she added. "As time continued, they required women who slept with them to sign nondisclosure forms."
And they weren't the only high-rollers her ladies serviced.
There were "a lot of ... high-powered businessmen," she claimed. "I mean these are guys you could pick up a Fortune 500 magazine and pick out any number of them! A lot of them, after they saw a girl a few times they would start flying her to them on their private jets."