What's Wrong With Lark? Voorhies Reveals Truth About Odd Appearance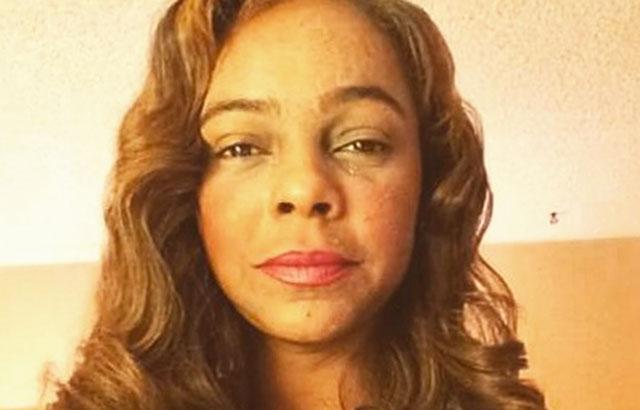 Lark Voorhies said on Instagram Wednesday that an 8-year battle with lupus is the cause of her dramatic appearance change in recent years.
Voorhies, who played Lisa Tuttle on the 90s hit Saved By The Bell, said that her "appearance has made headlines for all the wrong reasons," and she's been "the brunt of many cruel jokes" as a result.
The 41-year-old said that she "was diagnosed with Lupus" in 2007, leaving her with facial blemishes known as butterfly or malar rashes.
Article continues below advertisement
The Nashville-born actress said that "while many people have maliciously made fun of her heavy make-up," it's the only thing that "seems to minimize some spots of malar rashes that come & go but have left her highly insecure," adding that "the past few years have been the hardest.
"I pray for sympathy and understanding as I have not fully come to cope and understand this disease myself," the ex-sitcom star said, "and help spread worldwide awareness of something so personal."