Lamar Odom's Health Not Improving! His Team Accuses Kardashians Of Spinning Fibs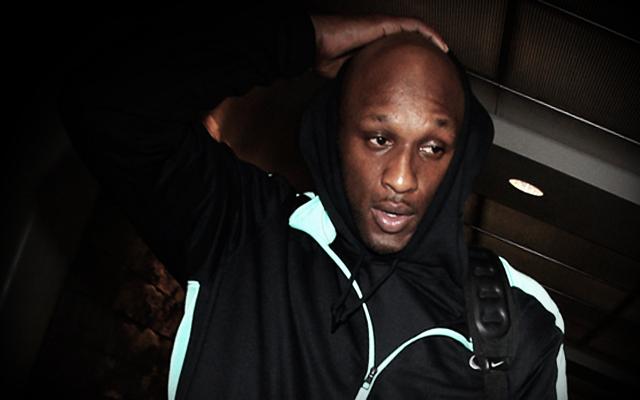 Article continues below advertisement
"He's still in pretty bad shape."
As RadarOnline.com previously reported, Odom, 36, is scheduled to leave Cedars Sinai Hospital in Los Angeles the week of Christmas, as his medical team has determined that they can no longer care for him in the best way there.
"People close to Lamar believe the Kardashians are completely spinning the story, trying to make it seem like Lamar is better so that when Khloe doesn't spend as much time with him or let him live with her she won't get any backlash," the source told RadarOnline.com.
"It seems like they are all trying to get ahead of the backlash that is ultimately going to come when Lamar leaves the hospital."
And according to the insider, it's just more of the same spin: "From filming the night Lamar first overdosed to sneaking cameras into Cedars, people in Lamar's camp believe there is nothing the Karadashians won't do to exploit the entire situation!"
However, the source told RadarOnline.com that despite distractions, Odom is determined to continue on a healing path.
"Lamar wants to get better and he gives it his all, but it is tough," the source said. "Really tough for him."