Kim's Nightmare! Inside Kris Humphries' Move Back To L.A.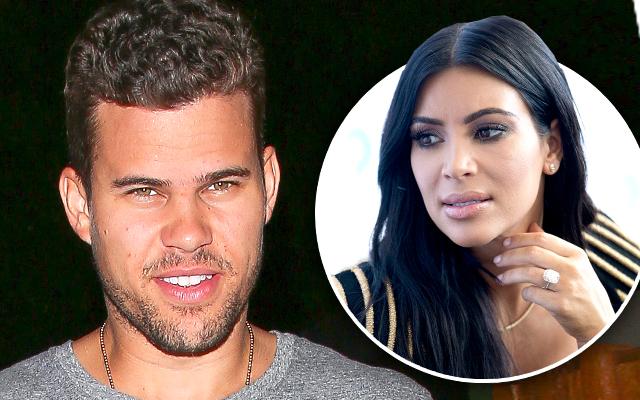 Kim Kardashian's worst nightmare has come true!
RadarOnline.com has exclusively learned from the stars of Million Dollar Listing Los Angeles – David Parnes and James Harris – that 36-year-old Kardashian's infamous ex-husband, Kris Humphries, is moving back to Los Angeles.
The NBA star moved out of state shortly after his 72-day marriage to Kardashian crashed and burned, but according to Harris, "Kris recently closed a deal on a property in Los Angeles. He bought an amazing house in Beverly Hills with views of the ocean and intends to live there part-time."
Article continues below advertisement
So what does this mean for the Keeping up with the Kardashians star, now wife to 38-year-old rapper Kanye West?
As RadarOnline.com previously reported, Humphries, 30, was initially planning to move back into the same upscale neighborhood as the Kardashian clan.
However, according to Harris, "Kris did not want to live in Calabasas. He chose to live in Beverly Hills."
The home, which is listed on Trulia and has been featured on Million Dollar Listing: Los Angeles, is a 3,800 square foot mansion.
Harris told RadarOnline.com, "Kris bought a very big piece of land and he didn't buy it with the intent of flipping it down. He bought a gold-mine that can be created into a 15,000 square-foot property."
But that doesn't rule out the possibility that Humphries will ruin Kardashian's happy-ending after all, as Parnes added, "But Calabasas is definitely very popular right now and Hidden Hills as well. That affords celebrities a lot of land, space and privacy."
Do you think that Kris Humphries moved back to L.A. to be closer to Kim Kardashian? Tell us your thoughts in the comments below.