Kathie Lee Gifford Cancels Christmas After Husband Frank's Death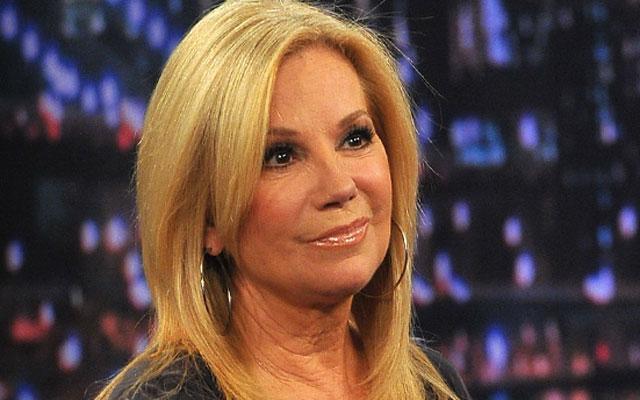 After losing her husband, NFL star Frank Gifford, earlier this year, Kathie Lee has abandoned the couple's Christmas traditions for good.
Luckily, the show host, 62, has decided on some new holiday traditions, which she shared with pal Hoda Kotb.
"We used to have a lot of traditions. But we don't even put up a tree anymore. I'm so tired of all the commercialization of Christmas, that I sort of gave up on it," Gifford revealed to the New York Daily News during her conversation with Kotb. "I try to live with Christ in my heart every day in my life, but I don't want to spoil it for other people who enjoy the season!"
Article continues below advertisement
As for this year's holiday, the TODAY show personality has set off for Florida, where she'll drink wine and trade her Christmas tree for palm trees.
"We'll be down in the Florida Keys, we've been doing that for almost 20 years," Gifford said. "Just give me a thong, a palm tree baby and some Gifft wine and leave me the hell alone. Actually down there, it's leave me the heaven alone!"
But she doesn't plan to be alone forever. As RadarOnline.com previously reported, seven weeks after Frank's death, Gifford removed the ring symbolizing her 29-year-marriage, eluding to her plans to date again.
"Frank would want her to fall in love again," a source also told RadarOnline.com.
Looks like the next chapter of Kathie's life has officially begun!
Do you think she's doing the right thing for her Christmas plans? Sound off in the comments below!