Jenelle Evans Reveals The Truth About Rumors She's Expecting Again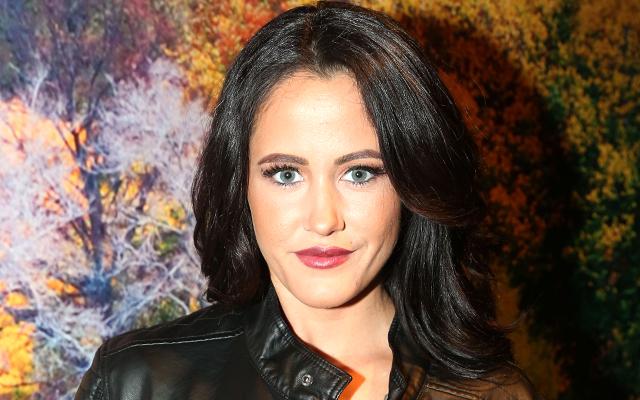 Jenelle Evans, 23, already has two children, but on Dec. 1 the Teen Mom 2 star threw her fans for a loop.
Evans posted on Twitter that she was feeling nauseous leading some commenters to believe she was expecting her third child.
"Killed it at the gym today... Feeling great but feel like throwing up... Love it lmao" she wrote.
Adding to the denials, a friend of Evans tells RadarOnline.com that it is highly unlikely she is expecting.
Article continues below advertisement
"People thought she was pregnant but Jenelle is actually on birth control," the friend said.
Plus Evans isn't in the market for another child.
"She definitely does not want to have another kid right now," the friend said.
Since Evans split up with her second baby daddy, Nathan Griffith, she's had plenty on her plate dealing with their 1-year-old son Kaiser and her 6-year-old son Jace from a previous relationship.