Jenelle Reveals She Won't Let Nathan See Kai & Jace's Dad Has Been Calling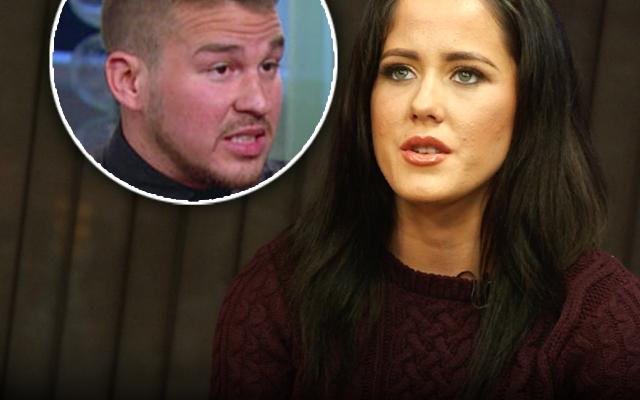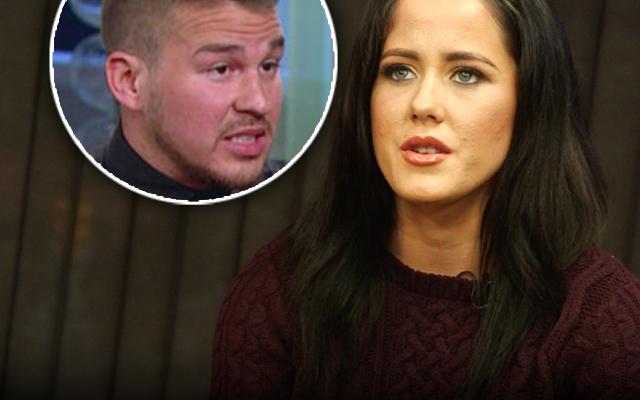 When it comes to her baby daddies, Jenelle Evans can never escape the drama. During an exclusive video interview with RadarOnline.com, Evans reveals that she has been involved in a non-stop battle with her ex Nathan Griffith in recent weeks over their son Kaiser, 1. Click through the pics to see what she had to say — and watch the video at the end.
Article continues below advertisement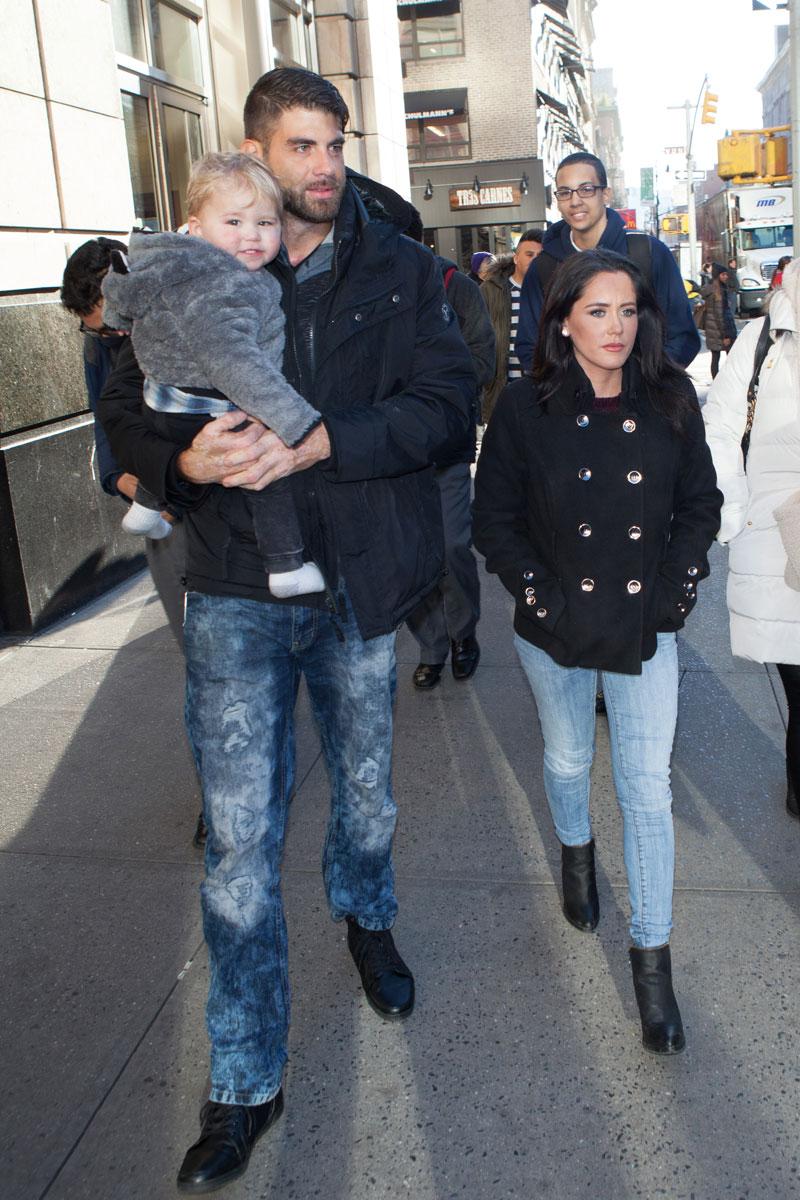 "I told him, 'If you want to see Kaiser ever since you took him to Boston without telling me, you can file for visitation,'" Evans said. "Well he still has yet to do that."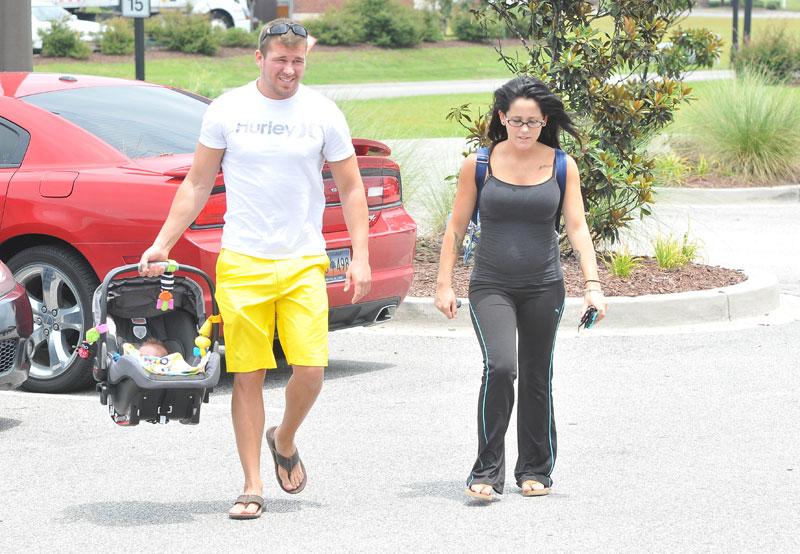 The 23-year-old Teen Mom 2 star hasn't let Griffith, 28, see their son since the trip."He has been asking me, but then I'm like, 'If I give him Kaiser, then he can take off with him,'" she said. "And then when will I ever get him back? It just scares me."
Article continues below advertisement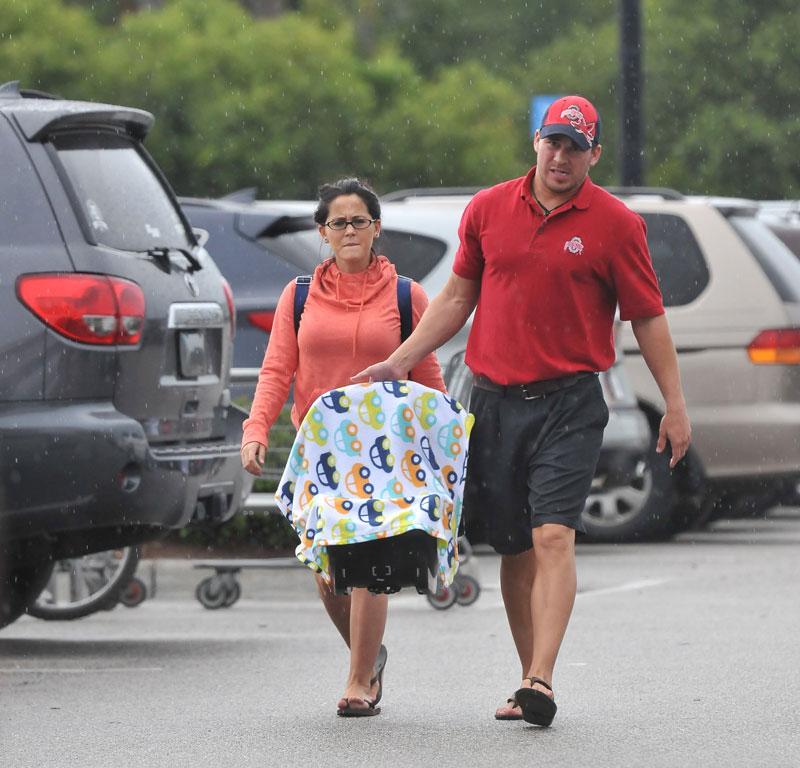 Earlier this month, RadarOnline.com revealed that Griffith called CPS on Evans because he claimed he wasn't informed she was going out the country without Kaiser. "He made all these accusations saying that I'm taking Xanax and that I'm drinking every night and I'm partying and stuff," Evans explained. But then CPS told Evans "everything is fine."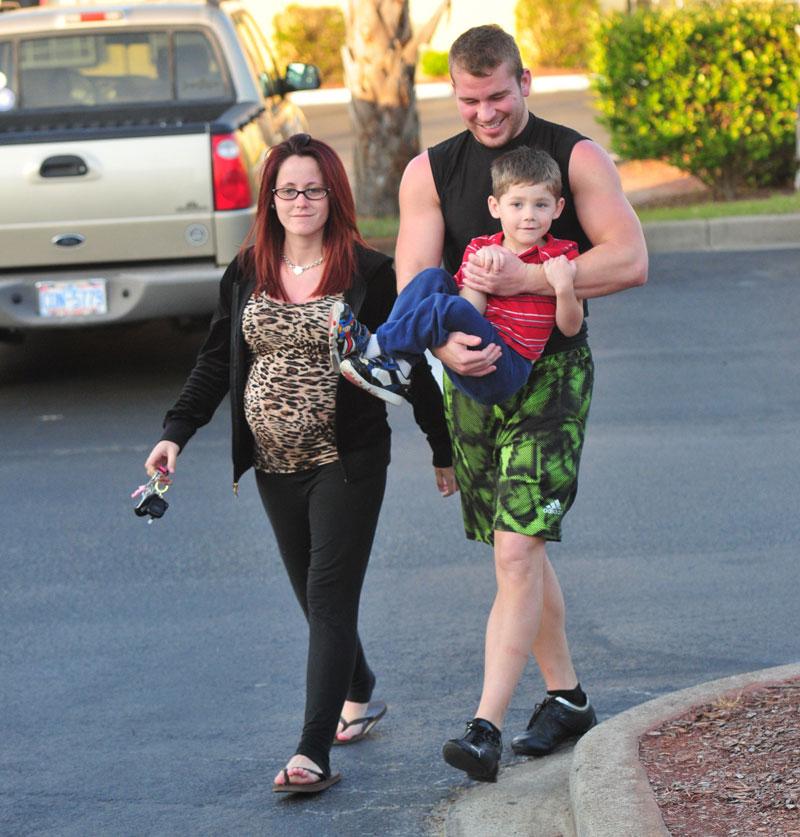 Since splitting with Griffith over three months ago, Evans has been in a better place. "I've been a lot happier," she stated. "I was in such a bad place for such a long time, but it got to the point where I was like I need to get away from it."
Article continues below advertisement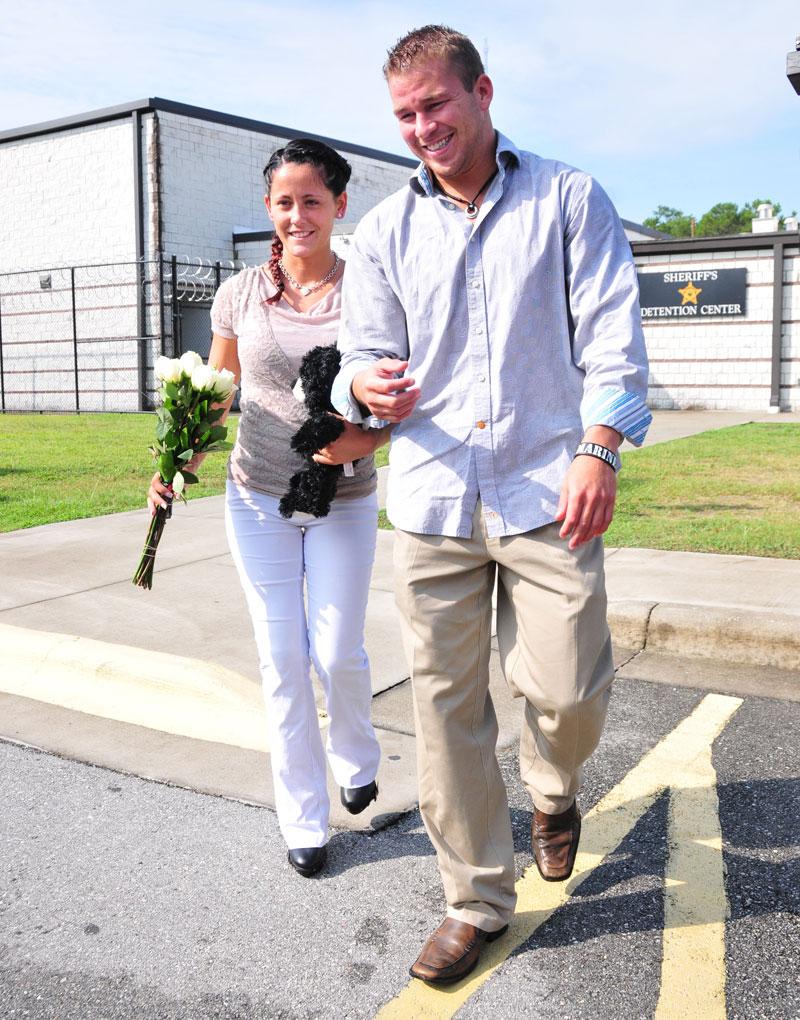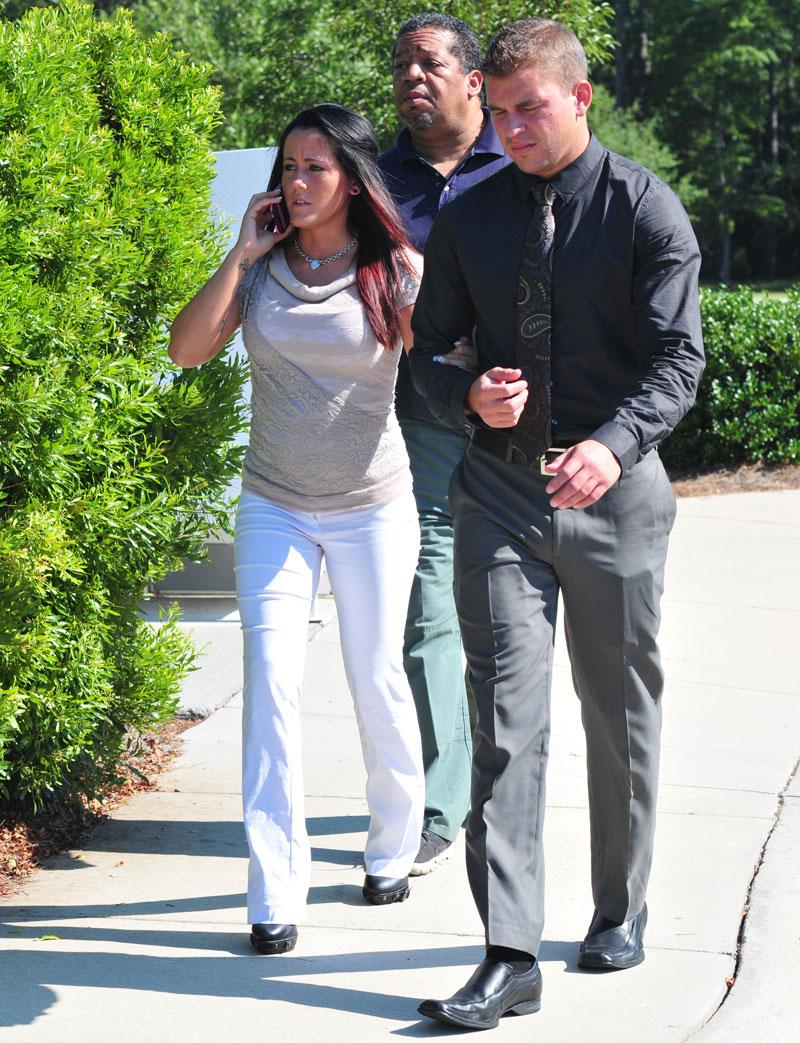 "He contacted me about two months ago, and it was a drunk message at 3:00 in the morning," Evans said. "It was crazy. It was random stuff like, 'You won't let me see Jace. This is no fair.'"
Article continues below advertisement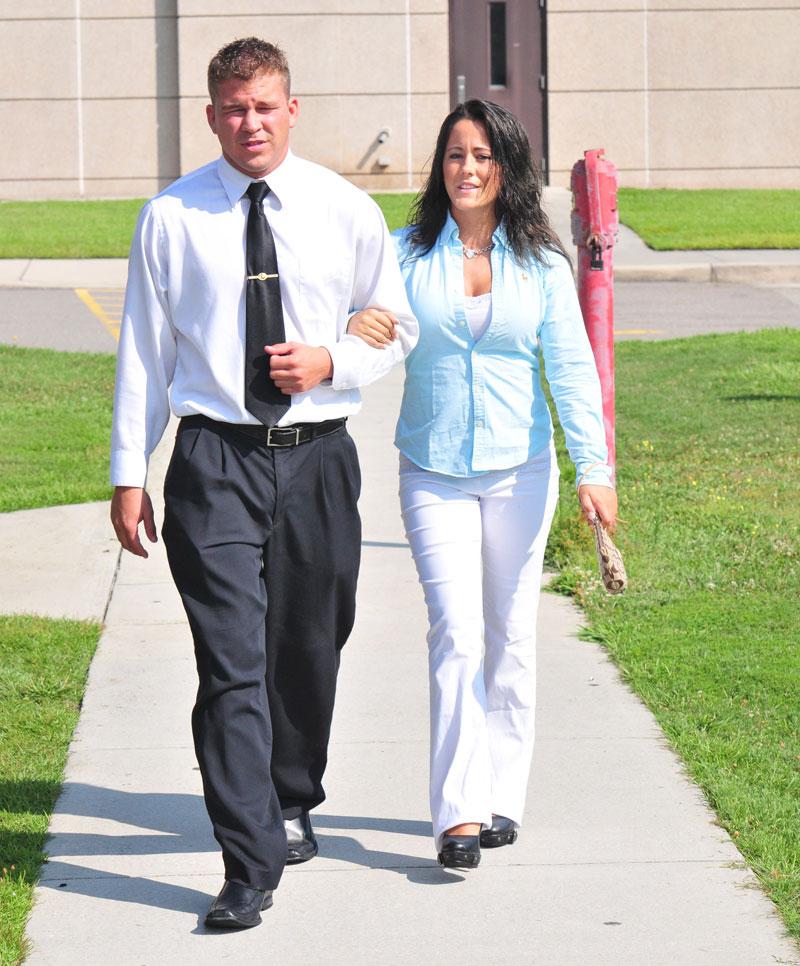 When Evans does offer to let Lewis spend time with Jace, he refuses to tell her where he lives and also won't go to North Carolina to visit his son. Jenelle said last time she asked why he wouldn't visit, he replied, "Well I can't come visit him with your mom around."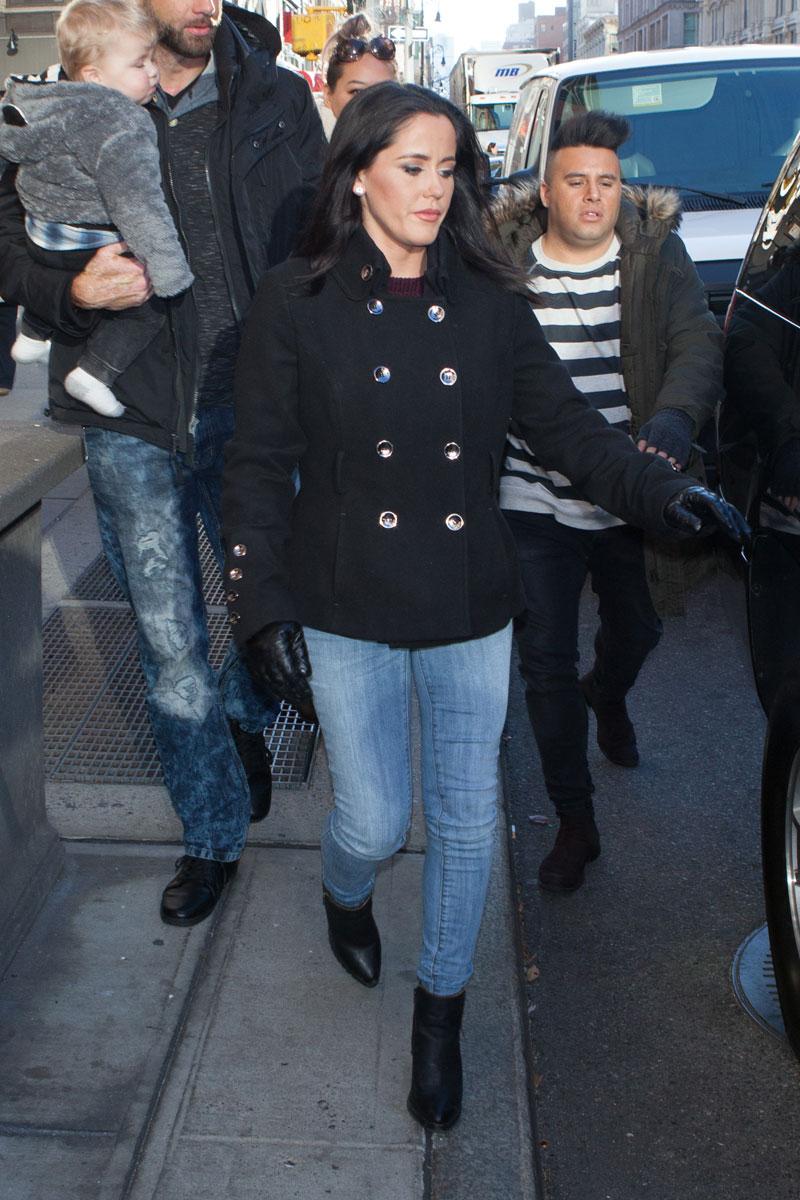 But now Evans has a new boyfriend — David Eason, 27 — who treats her a lot better than any of her exes ever did. "Obviously Nathan and I broke up every other day, fought every day," she said. "Me and David have been together for about two months now and everything has been fine. We haven't bickered once."
Article continues below advertisement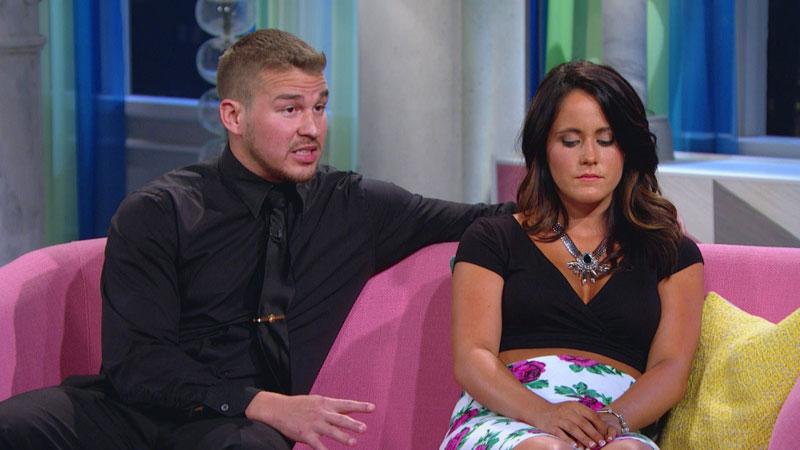 Her mother Barbara Evans, 61, even approves of Eason. "My mom loves him, and everyone loves him," she said. "I just wanted someone to settle down with me, and he's that type. Nathan wasn't."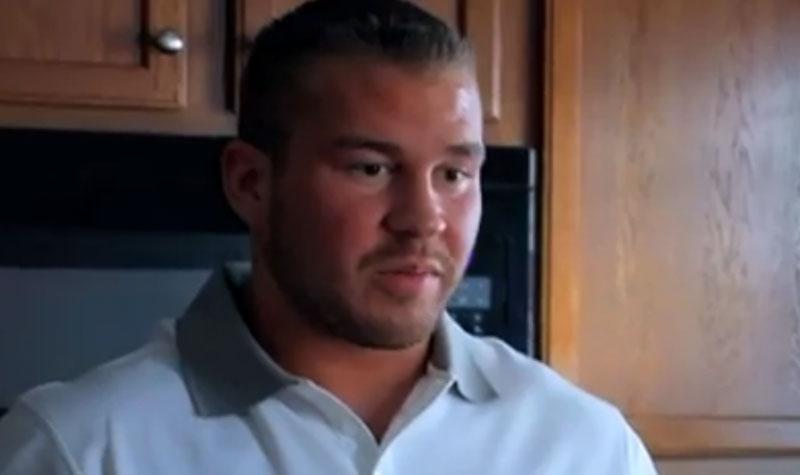 And it doesn't bother Evans that Eason was released from prison in January. "It doesn't really concern me because we've all gotten in trouble when we were younger," she reasoned. "He told me everything himself. And I've been in trouble probably more than him."
Article continues below advertisement
In fact, now the couple has already moved in together and has been living together for "about a month." "It's going great!" Evans said.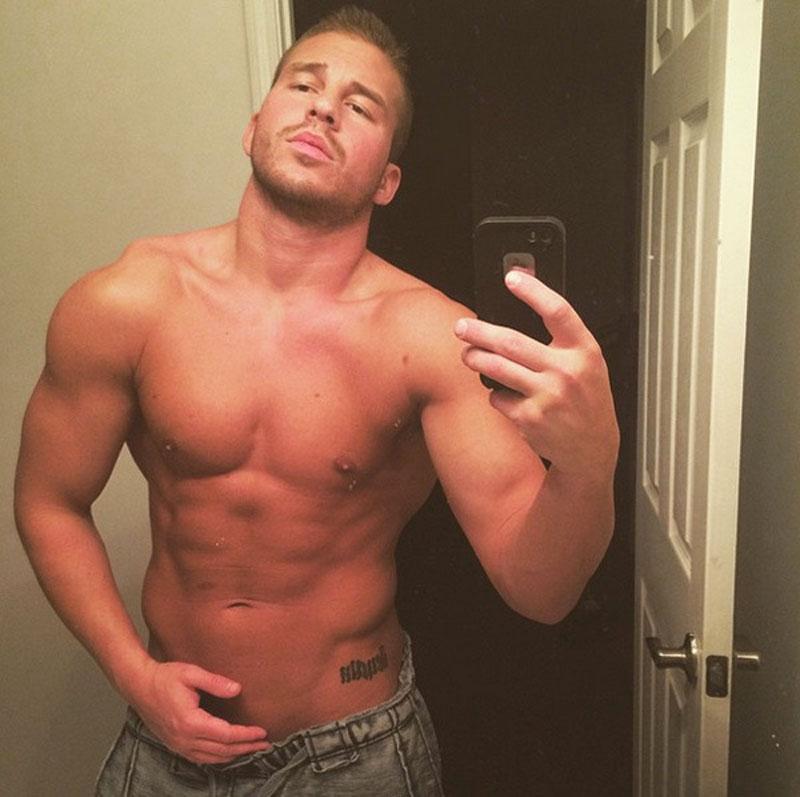 It's very different from when Evans lived with Griffith. "He David helps out so much around the house," she said. "Before, everything was put on me. But now, even when he gets home from work after a long day, he's still helping. He's not sitting down relaxing. He's still going."
Article continues below advertisement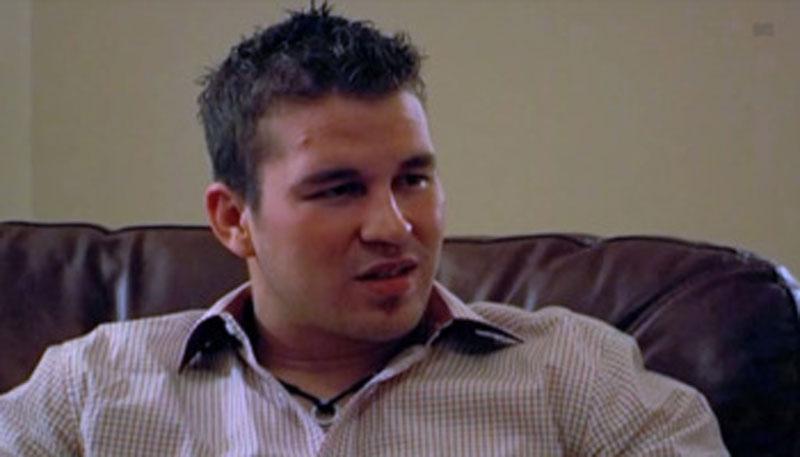 Evans' sons also get along with Eason. "They love him," she said.
And Griffith doesn't seem annoyed that his son Kaiser hangs out with Eason. "He doesn't say anything about David being around the kids," Evans said. But he does get upset about the relationship in general. "I think it's more of David being with me," she noted. Watch the video above to see what else Evans had to say about her exes.