Prison Wedding! Jenelle's Former Fiancé Courtland Marrying Baby Mama Behind Bars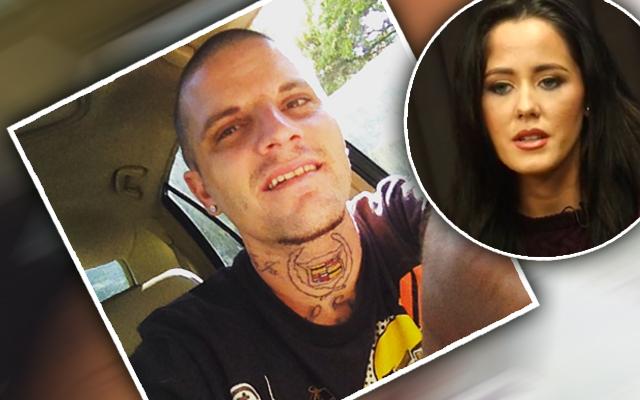 Until prison do us part! Jenelle Evans' ex-husband Courtland Rogers isn't letting his three-year prison sentence stop him from getting married to baby mama Taylor Lewis, an insider exclusively revealed to RadarOnline.com. In fact, the pair are planning to wed behind bars!
Rogers, 29, was recently sentenced to 20 to 36 months in prison for possession of heroin and being a habitual felon after he pled guilty and admitted to using heroin 45 days prior. The sentence came weeks after Rogers was arrested on November 20 in Brunswick County, North Carolina.
Article continues below advertisement
And according to an insider, "He and Taylor already tried to get married in the jail but the cops wouldn't let them. Once he gets shipped to his long-term prison, they're going to try again."
But no matter what, the source said, Rogers plans to be a doting dad to the couple's daughter JaJa while locked up.
"Taylor has been seeing him every week and taking their daughter to the jail," a source close to Rogers told Radar.
Despite his recent relapse after months of sobriety, the source said Lewis is hopeful her future husband will kick the habit.
"He's straightened up his life and is already into AA in jail," the insider said.
Do you think Rogers will turn his life around? Let us know in the comments.