Unhappy Holidays! Gavin & Gwen At War Over Son's Xmas Plans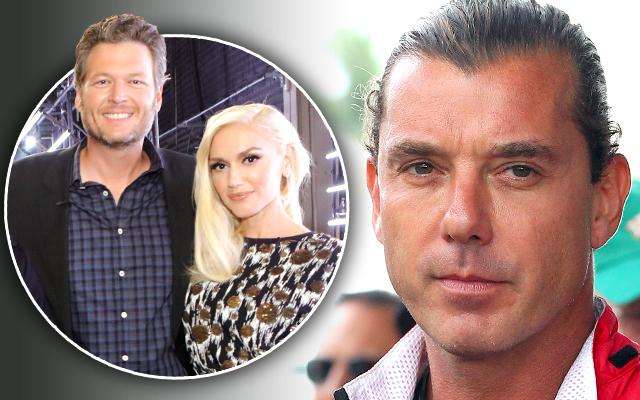 It's Gwen Stefani and Gavin Rossdale's first holiday season apart and their kids aren't the only ones caught in the middle: RadarOnline.com has learned that Stefani's new boyfriend, Blake Shelton, is stirring up drama between the exes!
"Blake and Gwen have vowed to be together for Christmas," an insider told Radar. And Gavin wasn't happy to learn that Kingston, 11, Apollo, 6, and Zuma, 1, would be there too.
Article continues below advertisement
"Gwen and Gavin are trying to determine if they can be under one roof on Christmas Eve for the boys to open presents," the source explained. "If that is the situation, Blake has said he obviously wouldn't be there."
"Gavin has told Gwen, via the nanny, that he wants to take the boys to Mammoth, California, during the Christmas break," the source continued. "It was a sting to Gwen because that is where they used to go as a family, along with the nanny Gavin was accused of having an affair with."
Meanwhile, Shelton "has already made a huge impression on the boys because he is really just a big kid at heart," the source said. "Unlike Gavin, Blake likes to get dirty and is rough and tumble with them. It's been a refreshing change around the house for Gwen, because she had been taking a lot of that on herself."
Stefani, 46, and Shelton, 39, formed a power couple this fall after their respective summer divorces from Rossdale, 50, and Miranda Lambert, 32.