Businesswoman Suspected Of Stabbing A Stranger In Toronto Drugstore Arrested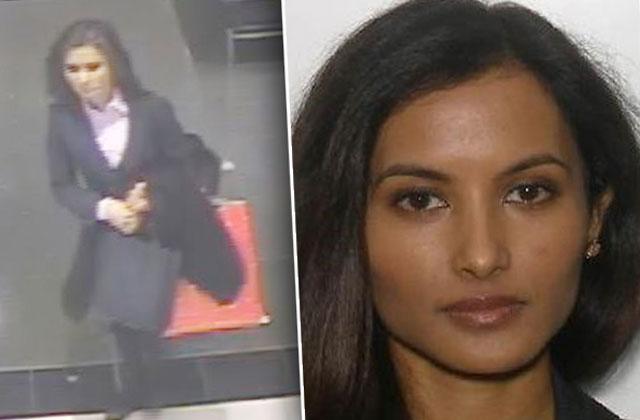 Rohinie Bisesar, the woman suspected in the random stabbing of a shopper at a Toronto drug store, has been taken into custody.
The 40-year-old financial advisor left her alleged victim with life-threatening injuries on Dec. 11, as reports say the young 20-something suffered stab wounds puncturing "vital organs."
But strangest of all, Bisesar's past has remained squeaky clean up until this point.
According to Toronto police spokesman, David Hopkinson, the well-liked businesswoman has no criminal record prior to the "completely unprovoked" incident.
Article continues below advertisement
"She's very well educated; she has no criminal record. It's out of the blue," he said.
As reported on CBS, Bisesar received her MBA in 2007 from York University and, according to her LinkedIn account, worked at the institute from 1999-2007. She was also listed as chair of a sub-committee for Women in Capital Markets, a networking association, from 2011-2013.
"She was superb both for the outstanding quality of her work and for her warmth and interpersonal skills," said former colleague Georges Monette in a recommendation on her LinkedIn profile.
After evading police for several days, Bisesar was taken into custody on Wednesday and charged with attempted murder, aggravated assault and carrying a concealed weapon.
If her victim should die from their injuries, additional charges will be addressed.