Leah Messer's Ex Corey Simms Fights Back, Defends Actions In Nasty Custody Battle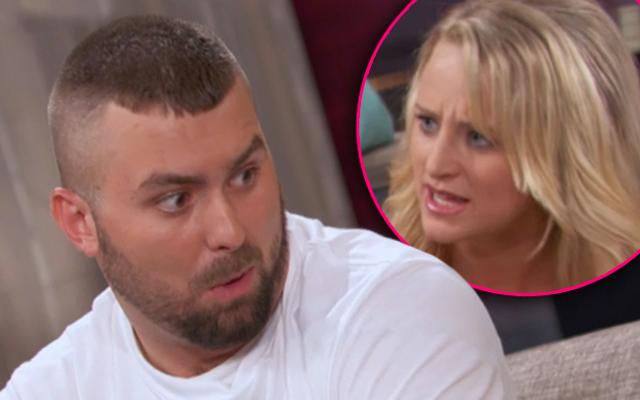 The custody battle between Leah Messer and her ex, Corey Simms, is nastier than ever.
Though the Teen Mom 2 star, 23, told friends she believed her former husband was responsible for altering their twin daughters' school attendance records, making it seem as though she dropped off 6-year-olds Ali and Aleeah late to school, sources close to Simms, 26, swore to RadarOnline.com he never tampered with the documents.
Article continues below advertisement
"He did not fudge the school records. That would be impossible," the Simms insider insisted, adding that the attendance records didn't lie. "It's true, Leah failed to get the girls to school on time."
The records in question led to Messer losing primary custody of her daughters to her ex in October. However, as RadarOnline.com exclusively reported, the mother of three has won another hearing next month in order to reverse the judge's previous decision.
According to sources close to Messer, she was able to prove to school supervisors that the attendance records were inaccurate, and the girls were marked late or absent when they were actually present in their West Virginia classroom.
Meanwhile, Simms' camp still firmly believes Ali and Aleeah are better off in their father's home.
"Corey just wanted to protect his kids," a source said. "That's why he's doing all of this."