Coming Clean! Charlie Pays Denise $110K In Back Child Support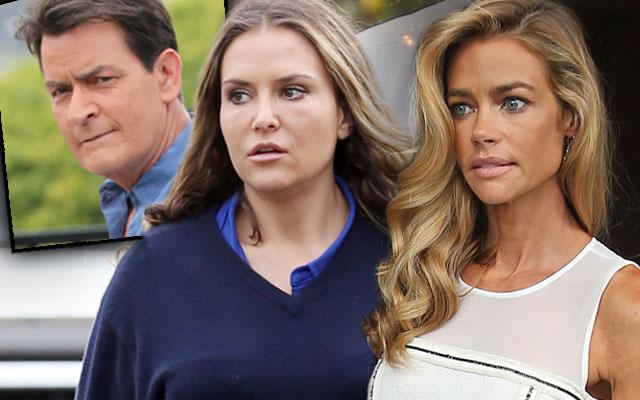 Charlie Sheen is cleaning up the wreckage of his past! Two weeks after his HIV announcement, RadarOnline.com has learned he has paid his ex-wife, Denise Richards, $110,000 in child support payments that he'd owed her.
"At most he was behind two months by missing a payment because he switched business managers," a source explained.
What's more, "Charlie gave Denise a gift of $1 million a few years ago above any child support to help with her backyard. He advanced her significant money over a year ago in which there is a large credit that has not been used — in excess of her monthly child support."
Article continues below advertisement