Celebrity Hacker Arrested For Attempting To Sell Juicy Sex Tapes & Unreleased Scripts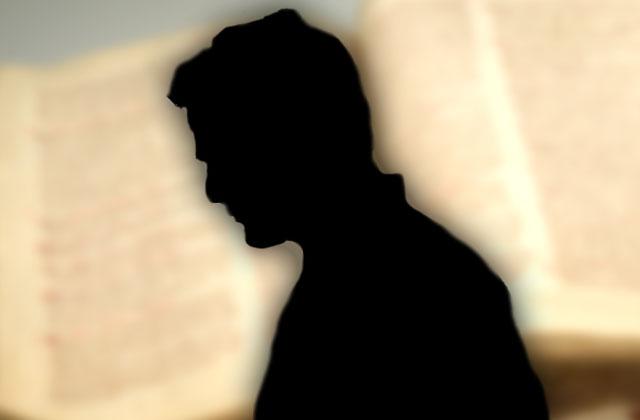 A hacker living in the Bahamas was caught trying to sell celebrities' unreleased scripts, personal identification information and even explicit photos and videos!
According to authorities, Alonzo Knowles, 23, was arrested after emailing an unidentified radio host, who later tipped off police and producers that the hacker, also known as Jeff Moxey, tried to sell him the salacious materials.
"This case has all of the elements of the kind of blockbuster script the defendant, Alonzo Knowles, is alleged to have stolen: hacks into celebrities' private emails, identity theft, and attempts to sell victims' information to the highest bidder. Unfortunately, these circumstances are all too real," U.S. attorney Preet Bharara said of the incident.
Article continues below advertisement
Prosecutors have not named any of the celebrity victims yet, but according to Knowles, the select individuals had plenty to hide.
"This is just a sample of things I can get," Mr. Knowles wrote in an email to a potential buyer, alongside an attached sex tape. "I have more stuff along these lines and can get more if you're interested."
The young hacker also offered ripped social security numbers, never-before-seen scripts from upcoming TV drama series, and unreleased scripts from feature films as well.
Knowles was charged with one count of felony criminal copyright infringement and one count of identity theft, and was expected to appear in Federal court Tuesday.