Bill Cosby Sues Model Beverly Johnson Over Sexual Assault Claims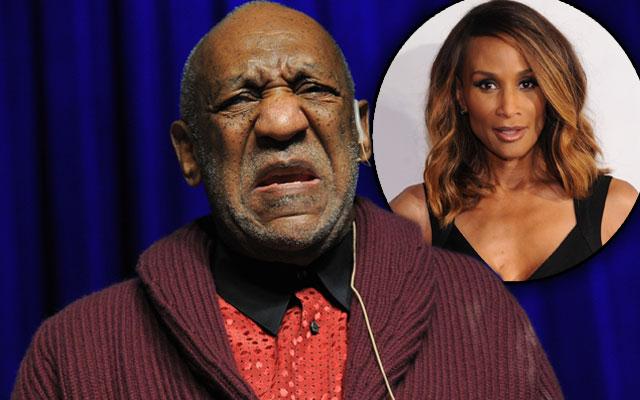 Bill Cosby has added model-actress Beverly Johnson to the list of accusers he's suing.
As RadarOnline.com previously reported, the shamed comedian, 78, filed multiple lawsuits in Massachusetts and California courts, coming after multiple sexual assault accusers over, what he calls, their "malicious, opportunistic, false and defamatory" claims.
"The honorable legacy and reputation that Mr. Cosby has long cultivated…has been tarnished," court documents read.
Article continues below advertisement
"Relying solely on unsubstantiated accusations, Counterclaim Defendants have engaged in a campaign to assassinate Mr. Cosby's reputation and character by willfully, maliciously, and falsely accusing Mr. Cosby of multi-decade-old purported sexual misconduct," the documents, filed by Cosby's attorney Monique Pressley, continue.
Now Johnson, 63, who claimed Cosby drugged and assaulted her in the mid-80s along with fellow supermodel Janice Dickinson, has been slapped with the very same lawsuit.
Despite their legal battle, Johnson claimed she had forgiven America's once-favorite dad, stating her feelings publicly on Good Morning America in September.
Meanwhile, Cosby's wife Camille has been hit with a subpoena compelling her to testify in the comedian's defamation case.
Attorneys for the Cosby Show star promptly followed the subpoena with a court filing last week, stating that his 71-year-old wife should not be compelled to testify because she has "no first-hand knowledge" of the claims at hand.