Bill Cosby's Wife Hit With Subpoena In Rape Scandal Lawsuit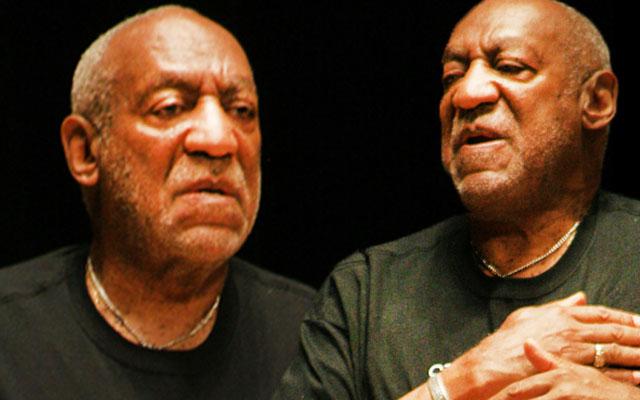 The next woman to speak out in the Bill Cosby rape scandal may be his own wife if an attorney for one of his accusers gets their way.
Camille Cosby, who has been married to Bill for the past 51 years, has been slapped with a subpoena compelling her to testify in her husband's defamation case.
As Radar has reported, Bill was sued for defamation by seven of his sexual assault accusers, who alleged that he had sullied their names by calling them liars after they spoke out about his alleged assaults. Cosby, in turn, filed a counter-claim against the women, alleging that he had, in fact, been the victim of their defamation.
Article continues below advertisement
Attorneys for the 78-year-old comedian promptly followed the subpoena with a court filing Friday, stating that 71-year-old Camille should not be compelled to testify in the case because she has "no first-hand knowledge" of the claims at issue, and that any conversations between her and Bill would be subject to spousal privilege under Massachusetts law, CNN reports.
Barring the Cosby team's successful challenge to the subpoena, Camille is set to sit for her deposition January 6 in Springfield, MA.