Pay Up Or I Quit! Bethenny Threatens To Leave Bravo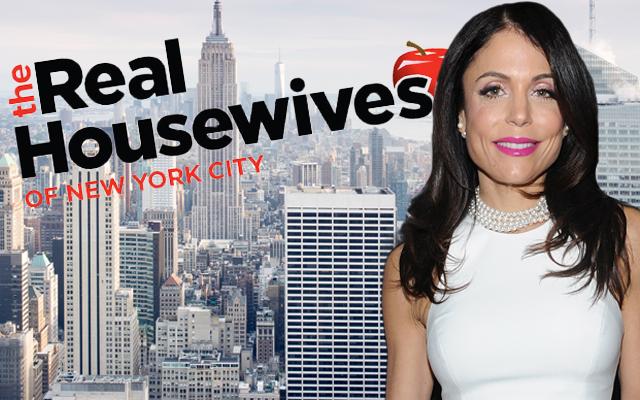 Bethenny Frankel be leaving The Real Housewives of New York City yet again? After landing a production deal at another network, the reality star told Bravo she would be leaving to focus on her new projects — if she didn't get a massive raise.
Last week, Frankel announced she had signed a deal with Leftfield Entertainment to produce her own shows. The first, Food Porn, will premiere on FYI network Thursday night.
Article continues below advertisement
"Bethenny is ready to take over television, and become the next Ellen DeGeneres," an insider told Radar.
"So before filming began for the Real Housewives of New York City, Bethenny demanded a huge pay increase. She had initially asked for $2 million," said the source, "which would have been double her salary from last season."
"Bravo balked, but both sides agreed to pay her $1.5 million, for essentially three months of work."
"She is a savvy businesswoman and was prepared to walk away from the series once again," the source claimed.
Meanwhile, the insider said the pay raise has made other cast members "furious!"
The source added, "Bethenny was once again ready to take a hike, and Bravo rewards her! It's absolutely ridiculous."