'Alaskan Bush People' Granted 3 Weeks For Plea Deal Negotiations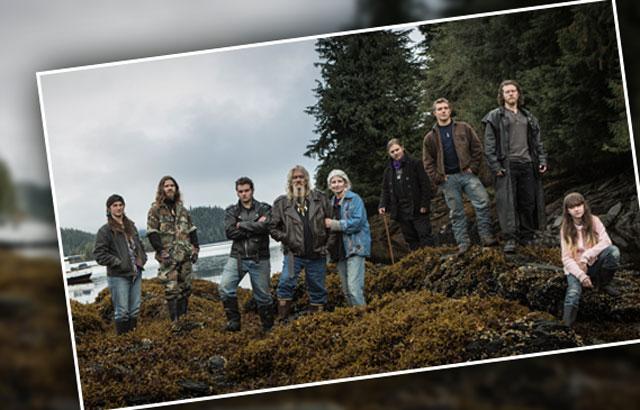 The Alaskan Bush People have been granted three more weeks to fight for their fate.
An attorney for the Discovery channel series' patriarch Billy Brown, 63, requested an extension to reach a "resolution" after a judge shut down his original plea deal last month in the family's infamous falsification case.
"The parties are in discussion about a resolution of the case that might fit within the parameters that the court outlined in our last conversation. I think it's going to take a little more work," James McGowan said in the Juneau court room, according to the Alaska Dispatch News.
Article continues below advertisement
In good news for the family, felony charges against Billy and wife Ami Brown, 51, were dropped for technical reasons.
However, misdemeanor charges remain against Billy and four of his five sons, including Bam Bam, Solomon "Bear" Brown, 28, Gabriel "Gabe" Brown, 25, and Noah Brown, 23.
Authorities claim the family, who say they were born and raised in the Alaskan wilderness, actually lived in the lower 48 states between 2009 and 2012.