Warrant Issued For Ethan Couch After Teen Skips Probation, Allegedly Plays Beer Pong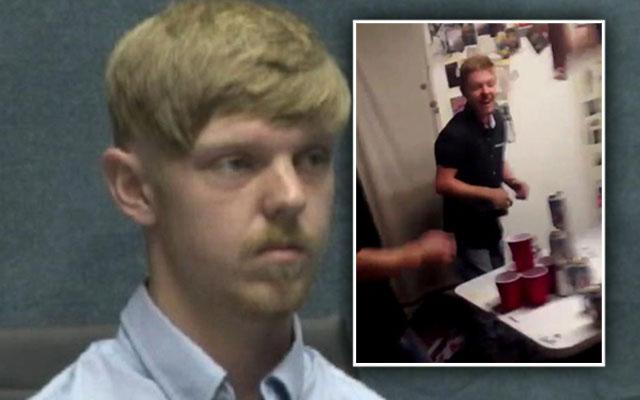 Article continues below advertisement
Since then, Couch's probation officer says he has been unable to contact the troubled Texan-born teenager, nor his mother.
Watch the Video on RadarOnline:
"We have recently learned for last several days the juvenile probation officer has been unable to make contact with Ethan or his mother, with whom he's been residing," Couch's attorneys, Regan Wynn and Scott Brown, released in a statement on Tuesday afternoon.
"It's our understanding that the court has issued a directive to apprehend to have Ethan detained because he is out of contact with his probation officer," the statement continues. "We do not have any further information concerning this situation. It would not be appropriate for us to publicly discuss this matter further at this time."
Police have not confirmed any information regarding the Twitter video or issued any further charges related to the allegations against Couch.