Duggars Secretly Head To Midwest, One Hour From Josh's Treatment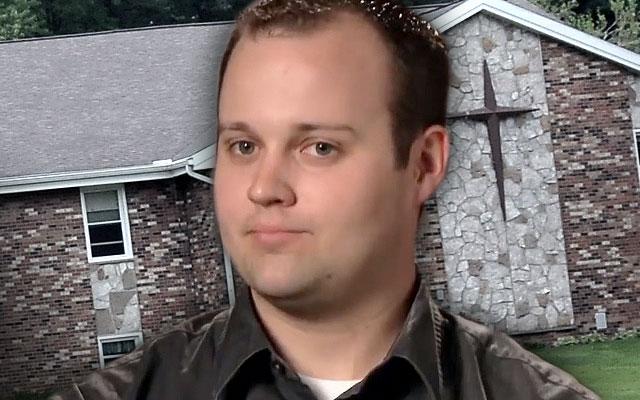 Since late August, disgraced father of four Josh Duggar has been locked away in a Bible-based rehab center, repenting for his many, many sins.
They family hasn't mentioned the accused child molester and admitted sex addict, 27, in the following months, instead preferring to focus on daughter Jessa's first pregnancy and cousin Amy's wedding.
But now, RadarOnline.com can exclusively reveal that the Duggar bunch secretly flew to a Midwest city very close to the black sheep son's treatment facility— seemingly for an emotional private visit.
Article continues below advertisement
According to Flight Aware, the family's private plane, flown by pilot son John David, 25, left their native Springdale, Arkansas, this morning around 8:30 AM local time, and landed in Milwaukie, Wisconsin, just before noon.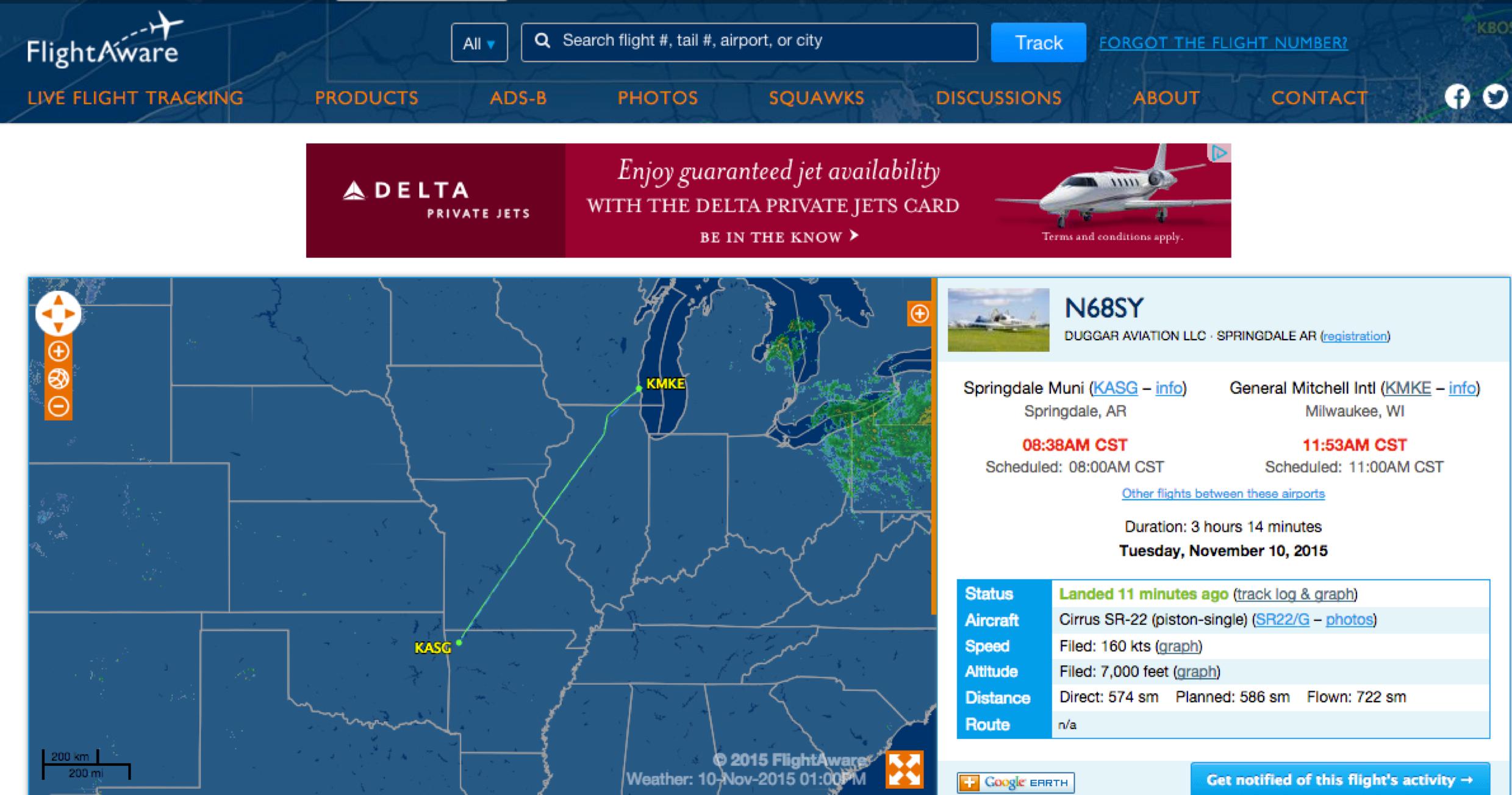 Milwaukie is just over an hour away from Rockford, Illinois, where Josh is believed to be working and praying the days away in Christian facility Reformers Unanimous.
The last time the family flew to Rockford, Illinois, presumably to drop off the troubled Josh, news website Gawker followed their tracks. So it seems likely that the clan decided to land at another nearby airport.
Other than John David, it is unclear which family members were aboard the plane.
On August 26, Josh's mother Michelle announced that her eldest son had checked into a long-term treatment facility following his sex addiction and infidelity confessions.
Earlier that month, Josh, married to long-suffering wife Anna, was accused of being a member of affair-seeking website Ashley Madison. Later, a porn star claimed the "family rights" activist paid her for two nights of rough sex in a seedy hotel.
As RadarOnline.com previously revealed, Josh is expected to remain in Reformers Unanimous until at least February, six months after he first entered treatment.