Exclusive
Duggar Photos Of Children With Guns — Brady Campaign Warns Not To Promote 'Attitude of Recklessness'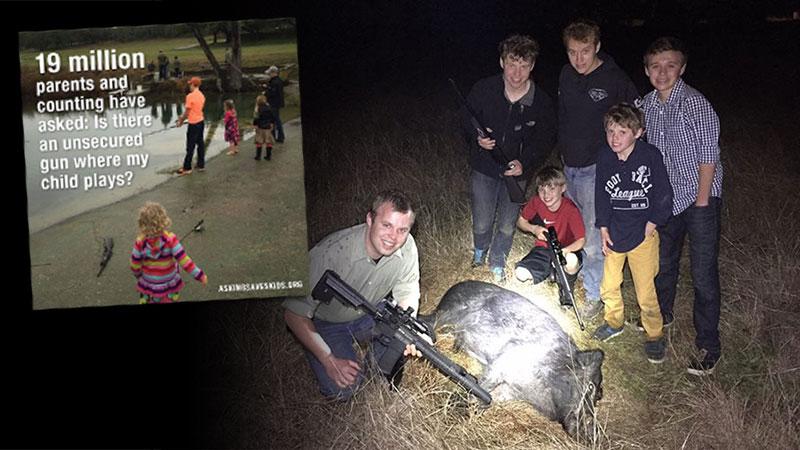 19 Kids … and firearms? After the Duggar family posted photos of their children with unattended guns, the Brady Campaign to Prevent Gun Violence told RadarOnline.com that "children and guns don't mix."
Article continues below advertisement
Duggar Family Guns Brady Campaign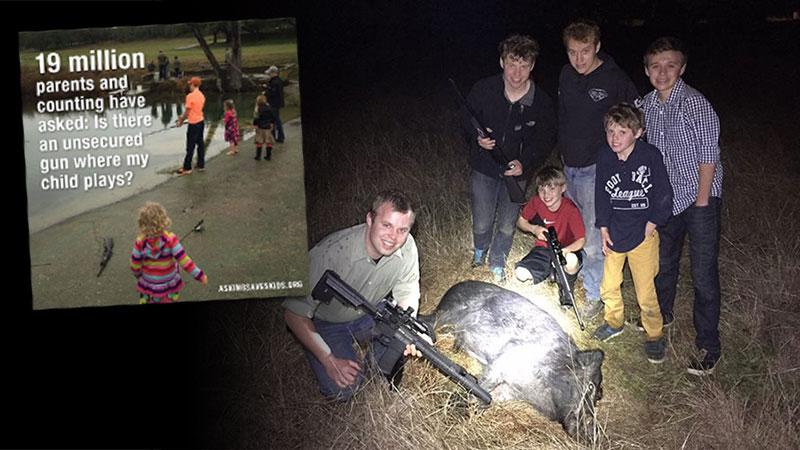 Bristol Palin Fiance Levi Jonston Kids Guns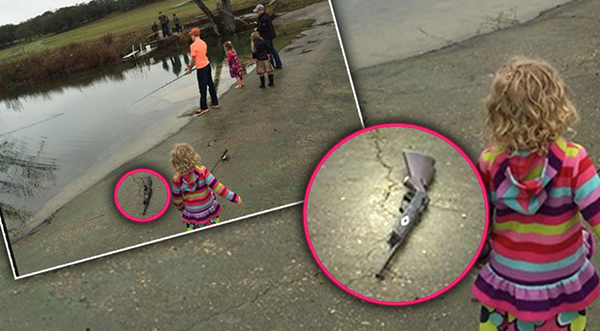 Fans were outraged by the picture shared by Jim Bob and Michelle Duggar of their youngest child, Josie Duggar, 5, near a firearm. "1.7 million children in America live with unlocked guns. Gun safety begins at home. With responsible parents asking 'Is there an unsecured gun where their children visit or play?'" Jonathan Hutson, the chief communications officer for the Brady Campaign to Prevent Gun Violence told RadarOnline.com.
Article continues below advertisement
Bristol Palin Fiance Levi Jonston Kids Guns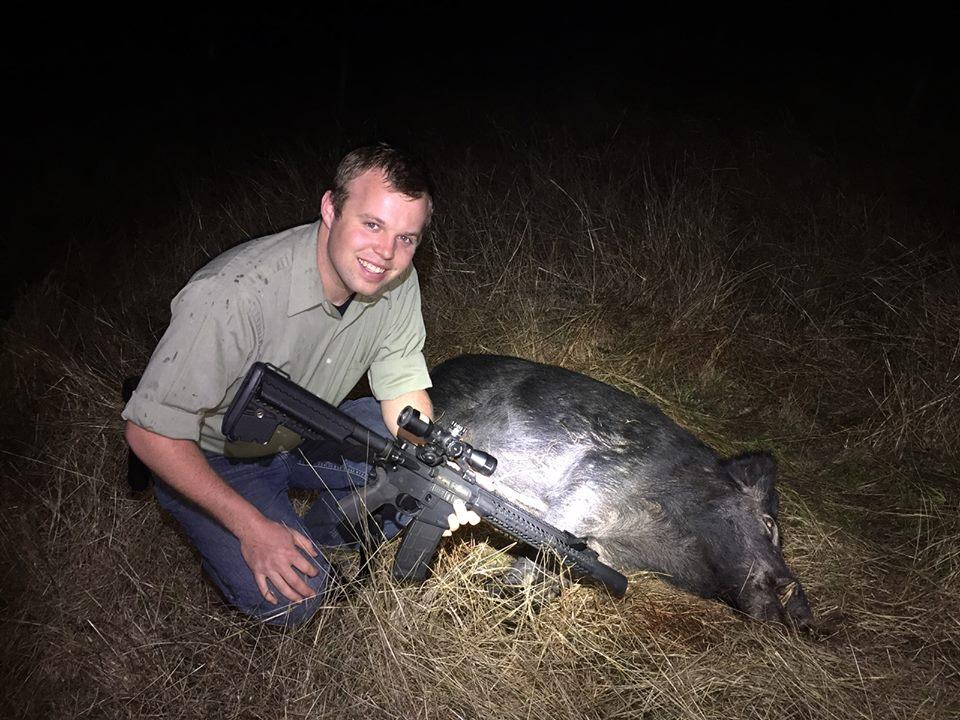 Hutson shared the Brady Campaign's graphic of the Duggar photo, with the image of Josie by the gun with the words "19 million parents and counting have asked: Is there an unsecured gun where my child plays?" They are promoting their new website.
Bristol Palin Fiance Levi Jonston Kids Guns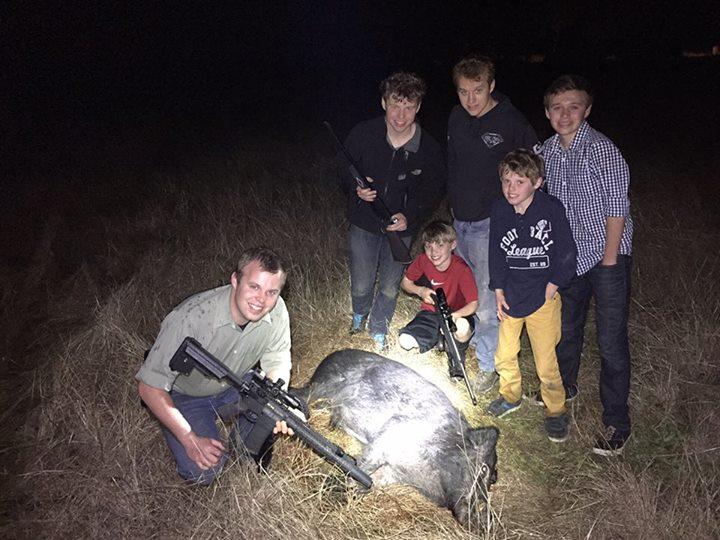 "The Duggar family are gun owners who likely say that it is important to take gun safety seriously," Hutson told RadarOnline.com. "We agree. When the family posted this photo on their Facebook page, we saw it as a teachable moment. All parents, gun owners or not, can agree that children and guns don't mix. In the hands of a child, even a BB gun or air rifle can be dangerous."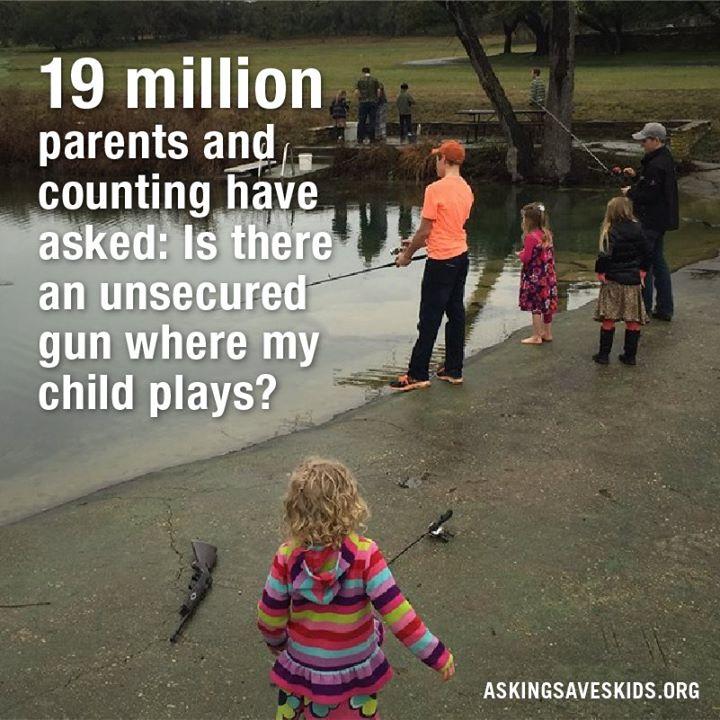 Jim Bob previously defended his family's right to bear arms, telling RadarOnline.com in an exclusive interview that every child in their family who is allowed to handle a gun has had gun safety training. "We believe it is important for children to learn safety about guns and knives," he said. "To learn how to use them properly and to learn not to use them to hurt others but to use them as a tool."