Diva Jennifer Lopez Slammed By Angry Local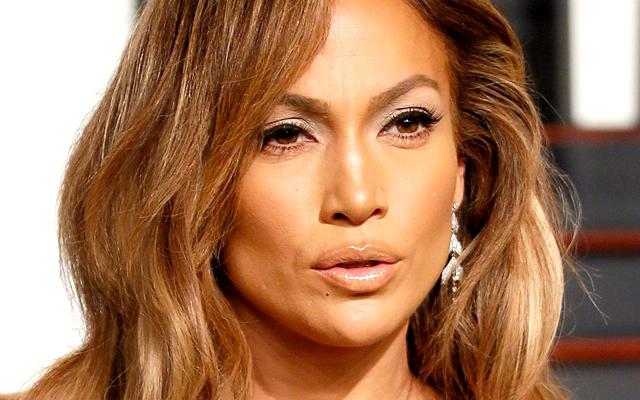 Jennifer Lopez will always be "Jenny From The Block," but now that she's moved from the Bronx to Hollywood, her neighbors say she's turned into a diva!
"I live about three doors, four doors down from J. Lo.," Howie Mandel said during a discussion on the podcast "Allegedly with Theo Von & Matthew Cole Weiss."
"So I live in a cul-de-sac. I walk out one day and go to the bottom of the driveway and my cul-de-sac is filled with knights in shining armor on horses. It's Medieval Times."
Article continues below advertisement
"They have jousting sticks. And all the horses are sh*tting. There's so much horse sh*t. There's knights and damsels. I go 'What the f*ck? What is this?' And they go J. Lo is having a party and J. Lo ordered Medieval Times at her house," Mandel claimed.
To make the situation worse, Mandel added, "I was not invited!"
"But the holding area for knights and sh**ting horses was in front of my house."
When asked if he would ever get invited back to the 46-year-old A-lister's house, he sniffed, "I was never invited the first time."
"I can't imagine if I was hiring some sort of a themed party, like astronauts in outer space. And I'll have people in space suits p**sing in their suits. And it smells like ammonia here, so wait by J. Lo's house."
Do you think that J. Lo should have apologized to Howie Mandel or was he being too sensitive? Tell us your thoughts below.