Kimye Dubbed 2013's Worst Neighbors, While Most Americans Want To Live Next Door To Jimmy Fallon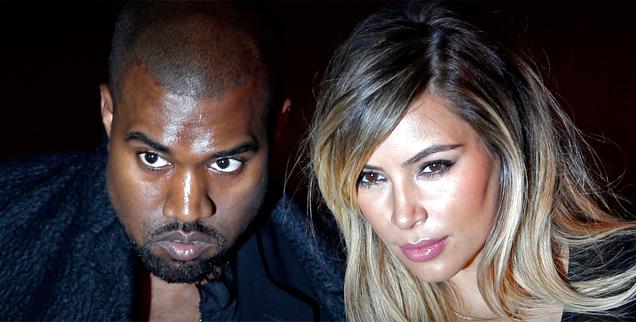 Article continues below advertisement
When it comes to famous people that Americans would most like to live next door to, the comedian tops their wish list.
"He carries a positive, funny and relatable vibe, which people would love to have in a neighbor," Zillow Chief Marketing Officer Amy Bohutinsky says.
Jimmy beat country star couple Miranda Lambert and Blake Shelton and American Hustle actress Jennifer Lawrence to win the title.
In stark contrast the people surveyed would prefer to live next door to the entire cast of "Here Comes Honey Boo Boo" than share a fence with Kanye and Kim, who were crowned the king and queen of the Worst Neighbors of 2013 list.
"No one wants to live next door to a family who has cameras following them everywhere and seems to seek out as much attention as possible," Bohutinsky adds.
At the moment the ranting rapper and his reality TV star girlfriend are renovating a Bel-Air home that they purchased earlier this year for a reported $10.75 million.
To see where your favorite celebrities rank, here are the full lists:
Most Desirable Neighbors for 2014
Worst Neighbors of 2013
Kim Kardashian & Kanye West – 25 percent
Cast of "Here Comes Honey Boo Boo" – 18 percent
Justin Bieber – 16 percent
Miley Cyrus – 16 percent
Lady Gaga – 4 percent
Alex Rodriguez – 2 percent
LeBron James – 1 percent
Other – 2 percent
None of the above – 14 percent