Gwyneth Paltrow & Chris Martin Secretly At War!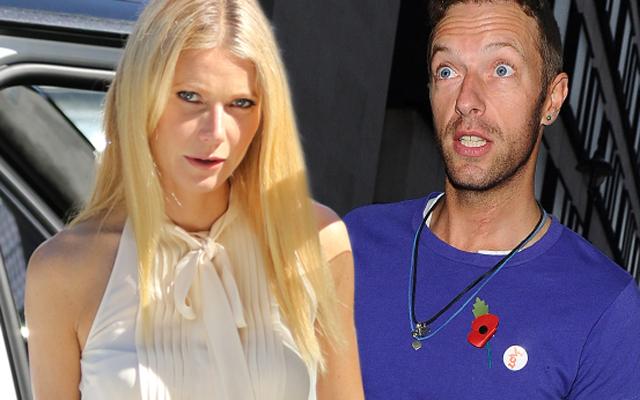 So much for conscious uncoupling! Roughly seven months after Gwyneth Paltrow and Chris Martin's divorce was finalized, RadarOnline.com has learned the couple is at war over their son Moses.
But it's not a custody issue. According to an insider, Martin, 38, and Paltrow, 43, are fighting over whether to buy their nine-year-old a children's motorcycle.
The source said, "He can beg and plead all he wants but Gwyneth will NEVER buy him a motorized bike. She thinks they're dangerous and has always had an issue with them, even though she's ridden scooters herself over the years and even taken the kids for rides on them!"
Article continues below advertisement
"She's grown to find them dangerous and believes they're totally unsuitable for the kids," the source continued. "But it's a point of conflict with Chris, who likes to spoil Moses and indulge his fantasies."
"Still, this is a battle she won't back down from, and she refuses to let the buy ride a motorcycle or mini-bike – at least until he's old enough to buy it himself."
The motorized vehicles could be a sore spot for Paltrow since she was publicly slammed for whizzing out in front of a school bus on one back in 2013.
It was later revealed that she didn't even have a license to drive her Vespa, but she soon remedied the situation at the DMV.