Video Confirms Duggar Plane Touched Down For Visit To Rehabbing Josh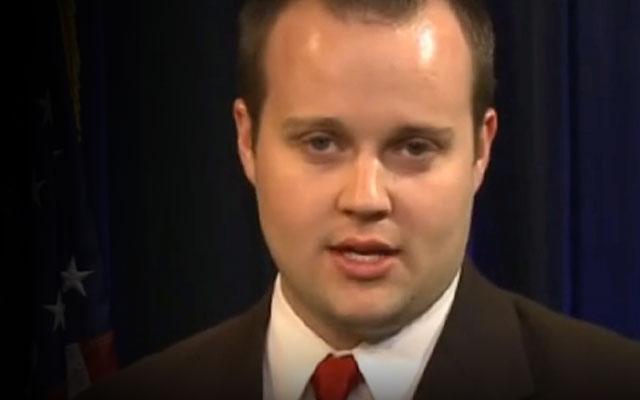 RadarOnline.com has the video supporting our exclusive stories detailing the Duggar family's visit to Rockford, Ill. to see their troubled son Josh in his sex addiction rehab.
Whether Josh was with his relatives as the plane was on the tarmac remains in question, but it was clear that a portion of Josh's Arkansas-based clan was present on the Veteran's Day holiday, according to the Rockford Scanner, a local blog.
Article continues below advertisement
Watch the video on RadarOnline.com
The news comes in the wake of RadarOnline.com's series of reports that members of the Duggars family were headed to the Midwest on their private plane early Wednesday to see (or pick up) their troubled son, who's been at Reformers Unanimous, a Bible-based rehab center, for two months trying to clean up his act. (The 27-year-old is expected to remain at the facility until at least February, as the program requires a six-month commitment.)
On Tuesday, based on info from Flight Aware, pilot son John David Duggar, 25, traveled from Springdale, Arkansas at around 8:30 a.m. local time, and landed in Milwaukee, Wisconsin, prior to 12 p.m. local time.
They subsequently departed the area on Wednesday.
As RadarOnline.com previously reported, Josh — whose image was already in shambles after his past molestation was uncovered this past spring — quickly admitted to having an Ashley Madison membership after his name was among those leaked Aug. 19, before his relatives confirmed he left for rehab days later.
The father-of-four said in a statement, "I have secretly over the last several years been viewing pornography on the Internet and this became a secret addiction and I became unfaithful to my wife."