Christina Aguilera Talks Abuse, Surviving Domestic Violence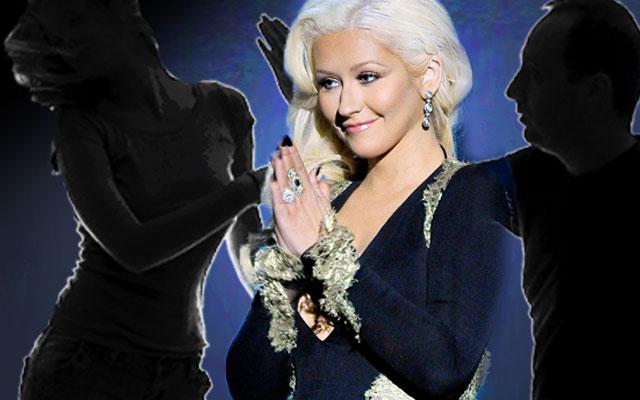 Pop singer and The Voice star Christina Aguilera has transcended a painful history of alleged domestic violence, and now she is helping others do the same by partnering with HopeLine, a prevention and awareness resource for victims.
The 34-year-old sultry songstress opened up about her own experience with alleged violence in her home at the hands of her father. "It's a subject that really hits home with me because I've always been pretty vocal and open about my own experiences in witnessing domestic violence in the home and neighboring homes around me, so it was something that was pretty constant in my younger upbringing," she told Us Magazine. "It is a hush, hush subject. Not everybody likes to wear it on their sleeve and talk about it. It makes people uncomfortable and there's a lot of shame around it. But that's why for me, it's so important for me to speak my truth and helping others to find theirs and to find their own hope in a hopeless situation."
Article continues below advertisement
When it came time for her to start her own family, Aguilera made it a point to make sure her kids did not have to suffer as she and her mother had. "I definitely knew when I was going into making the decision to have children of my own, that I definitely would do my very best to make sure their environment was safe, that they were emotionally safe and secure, because those were the things that I didn't have growing up," she said. "In turn, that's why I found music to definitely be my form of release and my outlet and therapeutic at times for me. Hopefully I'll instill a love of music in them in a joyful sense rather than having them need it as an escape. But I honestly believe that it's good to be truthful with your children, I think there's an appropriate time and place and way to talk about it."