Tom Petty Heroin Shocker –– Rocker Addicted To Powerful Drug During Mid-90s Midlife Crisis, Upcoming Book Reveals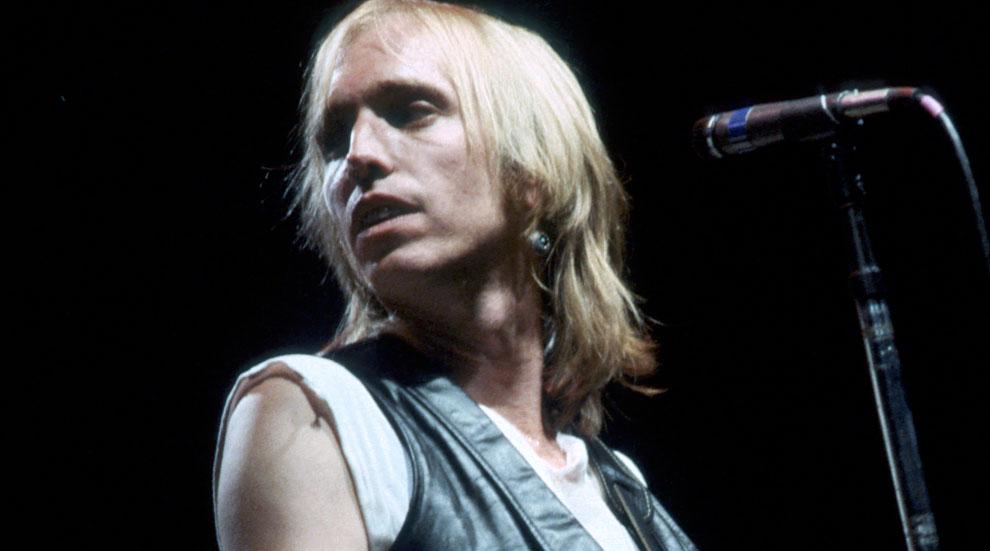 A new book shines light on a heroin habit rock legend Tom Petty dealt with in the 1990s as he dealt with divorce and work pressures.
The Warren Zanes-authored book, Petty: The Biography, chronicles the issues "Free Fallin'" singer dealt with prior to his descent into drug abuse, which came on the heels of his parting with first wife Jane Benyo.
Zanes explained, in an interview with The Washington Post, the mentality behind Petty's turning to powerful narcotics
Article continues below advertisement
"He's a rock and roller. He had had encounters with people who did heroin, and he hit a point in his life when he did not know what to do with the pain he was feeling," Zanes said. "That happens when the pain becomes too much and you live in a world, in a culture, where people have reached in the direction of heroin to stop the pain."
The "Wildflowers" singer -- who only had smoked marijuana before delving into heroin -- said he hadn't publicly admitted to the drug use because he didn't want to glamorize the issue, calling his a "cautionary tale" about getting involved in drugs, before he eventually quit.
Zanes, in the book, explains that Petty was going through something of a "mid-life crisis" during the timeframe, and the adjustment to single life took its toll on the "You Got Lucky" singer.
"When he left his marriage and moved into a house, by himself, things slowed just long enough that all of that past came right as he's coming into the pain of not being able to control the well-being of his kids and not being able to control a dialogue with his ex-wife," the writer recalled, summing it up as the "classic situation of midlife pinning a person down to the mat."
The "American Girl" singer, who gave his blessing to Zanes to write the book, said he specifically wanted an unauthorized biography for authenticity purposes.
"He didn't want it to be authorized because he felt like authorized meant bull****," Zanes said. "He said, 'I want it to be yours. And I can't tell you what you can and can't write.'"
Petty: The Biography goes on sale November 10.