Rosie O'Donnell Opens Up About Strained Relationship With Daughter Chelsea: Kids 'Rebel Any Way They Can'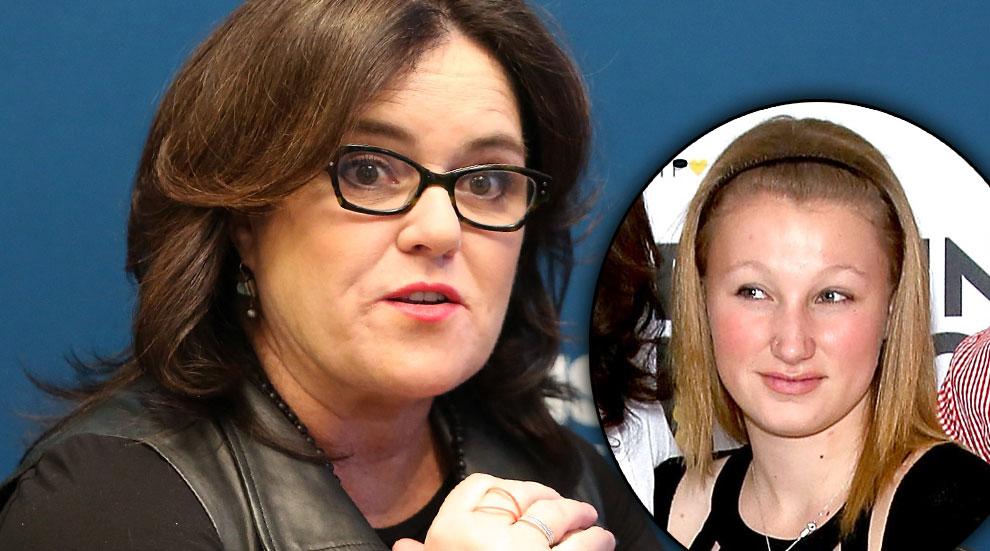 Rosie O'Donnell is getting honest!
The 53-year-old performed a revealing stand-up routine at Gotham Comedy Club in NYC on Saturday, discussing the difficulty of her relationship with estranged daughter Chelsea.
"I love all of my kids," O'Donnell said on the matter. "My daughter has been in the news. It's been in the news, but it's not news to the family. It's been a decade long. As Mom, my wish is for love and peace and wait until it's done."
Article continues below advertisement
"Chelsea just turned 18," she continued. "For adopted children 18 is a magic number. At 18 they're gonna rebel any way they can, any way they can get your attention. I keep thinking I see Chelsea. When your kid isn't there you see them everywhere."
As RadarOnline.com previously reported, Chelsea held nothing back during a recent interview detailing her troubled relationship with her superstar parent, which she gave soon after going missing for two weeks with a much-older drug dealer.
MORE ON:
Chelsea O'Donnell
To make matters worse, O'Donnell was later sued for slander by a former senior producer, who claimed she deliberately had them fired.
A source recently revealed to Us Weekly that O'Donnell has been "extremely depressed," which the comedian hinted at during her stand-up routine.
"I know about mental illness — I have my own," the former daytime host admitted. "I thought mental illness was failure of my character, not my chemistry."