'RHOBH' Has A Special Housewife Guest For Season 6—Find Out Who It Is!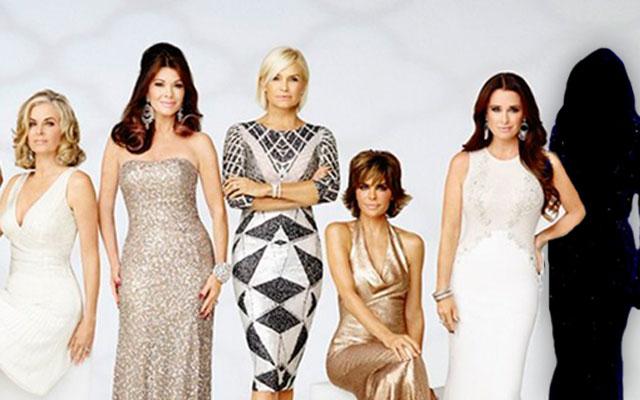 The B is back! Well, she's back in California to hit up the ladies of Beverly Hills, that is.
RHONY star Bethenny Frankel is set to make a special appearance on the upcoming season of the Real Housewives of Beverly Hills, E! News has revealed.
"Bethenny filmed a cameo this summer, when several RHOBH cast members were in the Hamptons. Bethenny has a home there. She and Kyle Richards are old friends so it made sense for them to see each other," a source told E! of the SkinnyGirl mogul's guest slot.
Article continues below advertisement
But that doesn't mean she'll be playing nice! Frankel's infamously blunt behavior continued during filming for RHOBH, as insiders reveal there will be plenty of NYC-style drama.
"Bethenny was Bethenny," one source revealed. "She was very direct with everyone. She wasn't afraid to speak her mind."
According to E!, the episode was filmed shortly after Kim Richards was arrested for allegedly shoplifting at target, creating plenty of turmoil among the Beverly Hills 'Wives.
As Radar previoiusly reported, concerned family had Kim placed on a 5150 hold in August, after which she voluntarily entered treatment in Orange County yet again, only to leave days later.
https://instagram.com/p/1MsJwaP9Tu/?taken-by=kylerichards18
Known for speaking her mind no matter what, Frankel didn't disappointed when it came to discussing her longtime Richard sisters pals.
"They're in a town where money and attention and fame are really prevalent, and I think it's like an alternative universe," she recently told Andy Cohen on Watch What Happens Live.
"They're living this, but then they're also living it in the press, on Instagram, on Twitter," Frankel continued. "It's really, really murky, and I don't know how they're going to get out of it. Being on television together… it doesn't seem like it's going in a good direction."
Will Bethenny Frankel fit in with the Beverly Hills babes or will they send her packing back to New York? Let us know what you think in the comments below!