Oscar Pistorius Set To Leave South African Prison Tuesday –– Will Serve Remainder Of Homicide Conviction On House Arrest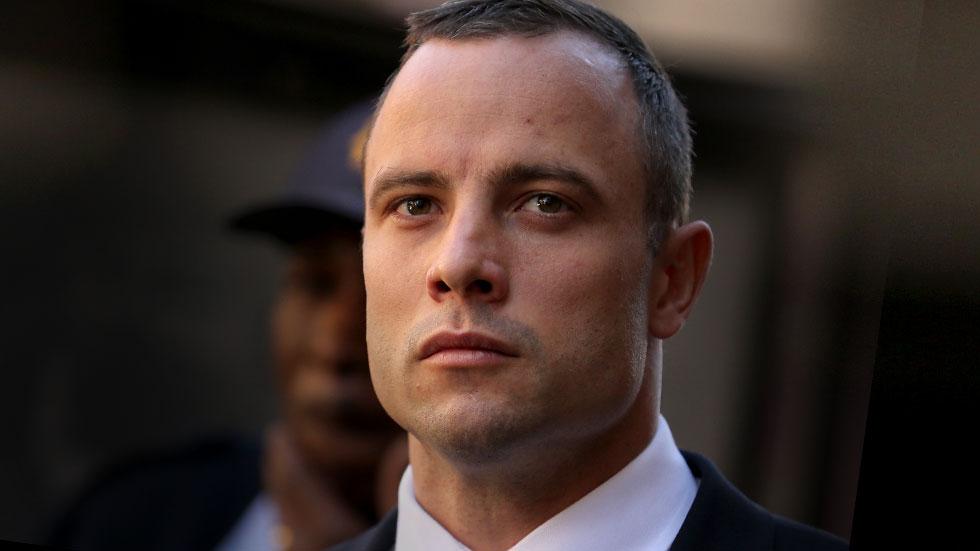 Oscar Pistorius will be allowed to leave Kgosi Mampuru II Prison Tuesday and serve the remainder of his culpable homicide conviction on house arrest, officials said Thursday.
A parole board convened by South Africa's Department of Corrections "approved the placement of offender Oscar Pistorius under correctional supervision as from October 20, 2015," as the Olympian closes in on serving his first of a five-year sentence in the 2013 Valentine's Day shooting of girlfriend Reeva Steenkamp.
Article continues below advertisement
The 28-year-old will likely serve his house arrest at his uncle's Pretoria, South Africa home. As condition to his house arrest, he cannot own any firearms, and must have regular visits with a psychotherapist.
Officials were prepared to release the double-amputee athlete Aug. 21, but Justice Minister Michael Masutha blocked it, saying that there was no legal basis for the parole board to make such a determination.
Watch the video on RadarOnline.com