Friends To Enemies: Christy Slams Former BFF Briana On Explosive 'Little Women: LA' Season Finale – 'You're Full Of Lies!'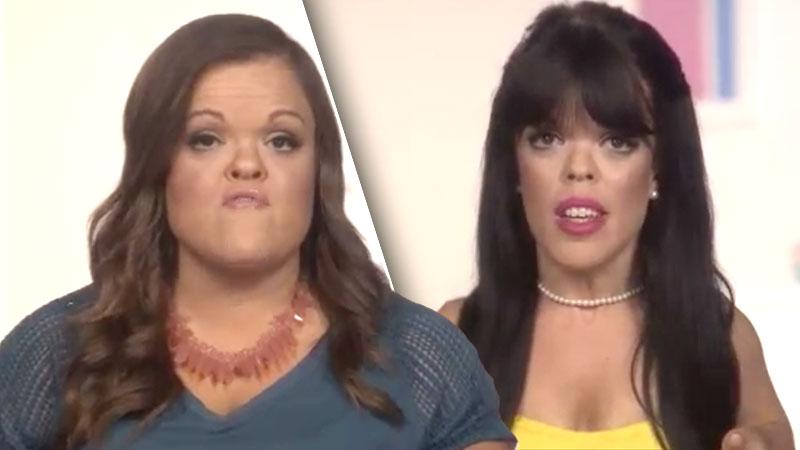 The fallout of former best friends Christy McGinity Gibel and Briana Manson continues on the explosive Little Women: LA season finale.
In RadarOnline.com's exclusive preview clip from the episode, Gibel accuses Manson, who served as a maid-of-honor in her wedding, of texting her husband on the sly during costar Elena Gant's vow renewal getaway in Hawaii.
"She claims Todd sent her creepy text messages, but when I checked his phone, it's been Briana sending him messages!" she tells the cameras.
Article continues below advertisement
The angry Gibel then decides to confront her ex-BFF after Gant's ceremony in paradise.
Manson is defensive at first, but then admits to occasionally texting Gibel's hubby on group chats.
"Yes, on occasion Todd and I have been texting. But he's the one who initiates it and I just respond. Christy shouldn't be having a problem with me, she should be mad at her own husband!" Manson vents in a confessional.
Are you Team Christy or Team Briana? Sound off in the comments and watch the sneak peek video above.