Faceoff! Lamar's Other Woman Shows Up At The Hospital In Vegas, Slams Khloe Kardashian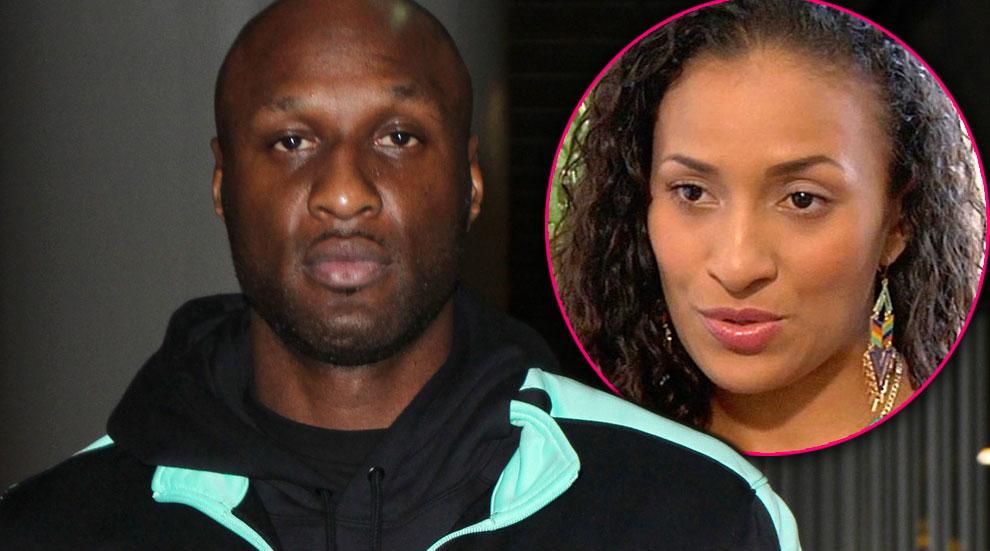 Lamar Odom's estranged wife Khloe Kardashian and his baby mama Liza Morales aren't the only women in his life who have rushed to the Nevada medical facility where doctors are trying to save his life.
Sandy Schultz, Odom's secret lover, has also gone to Sunrise Hospital in Las Vegas to see the former NBA star.
"He's in deep pain. Definitely accidental," Schultz, who notes security is extremely tight at the medical facility, tells RadarOnline.com in an exclusive interview. "Many friends have visited the hospital and we've stayed together praying for him."
Article continues below advertisement
Schultz then takes a swipe at 31-year-old Kardashian, who is also at the hospital. "No comment on Khloe," she tells RadarOnline.com. "I don't want to waste anymore time or energy on that name."
As RadarOnline.com reported, just months ago Schulz predicted Odom, 35, could suffer a tragic accident as a result of his drug use.
"I'm scared for Lamar now," she admitted in June, not long after Odom's friend Jamie Sangouthai died of a heroin overdose.
"As a friend we're trying to make sure Jamie's death is not giving him a reason to fall into drugs or whatever he gets into… I hope he doesn't do anything drastic at this point. There's lots going on."
Schultz maintained in her June interview with RadarOnline.com that Odom would never intentionally harm himself. "Because of his kids he won't go to suicide," she said. Schultz said if something were to Odom, "I think it would be accidental," adding, "I pray it doesn't happen."