Latest Developments — Lamar Odom Overdosed On Cocaine & More In Brothel Binge: Investigators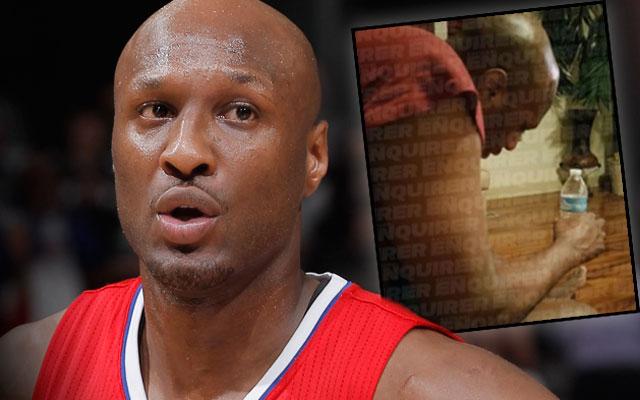 Lamar Odom had used cocaine and other drugs when he overdosed, investigators in the case told a Nevada court.
"I believe that Mr. Odom may be — or may have been — under the influence of a controlled substance," Nye County sheriff's detective Michael Eisenloffel told Fifth Judicial District Judge Robert Lane of his findings in the probe, which began when the former L.A. Clipper and Laker was found unconscious, and in extremely critical condition, at Dennis Hof's Love Ranch brothel Oct. 13.
Article continues below advertisement
The two sex workers who were keeping company with Odom, 35, told authorities they had "vague knowledge" of his drug use, as they suspected he was snorting cocaine in one bathroom at the establishment while they were in a different room, according to the legal docs.