Ready To Divorce: Kendra Wilkinson Declares Marriage To Cheating Hubby Hank Baskett Is 'Over!'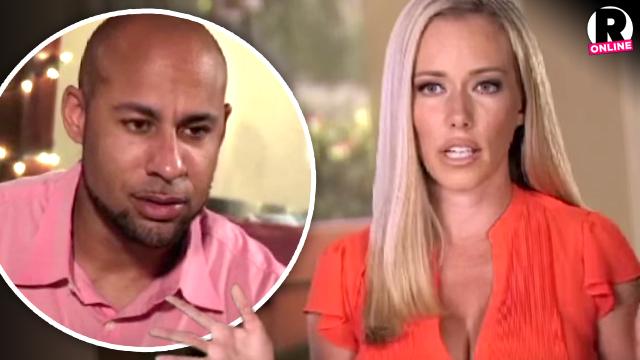 Kendra Wilkinson has struggled with the fact that her husband Hank Baskett cheated on her with a transsexual model last year, but in a shocking move, she has finally declared that her marriage is officially "over."
In a preview clip of Kendra On Top, the reality star, 30, and her former NFL player hubby, 33, are sharing a romantic dinner when she suddenly gives up all effort are rekindling the romance.
Article continues below advertisement
"I don't care anymore. F**k this," Wilkinson says.
As she storms off and bursts into tears, the mother of two admits she wants out of the six-year marriage.
"I've done everything to get past what I've been through," an exasperated Wilkinson explains to the cameras. "I'm like f**k this whole serious bulls**t."
"It's over!"
As RadarOnline.com exclusively reported last year, Baskett hooked up with trans model Ava Sabrina London while his wife was eight months pregnant with their youngest child, daughter Alijah, in early 2014.
Check out the video and tune in to two all new episodes of Kendra on Top on Friday, October 9, beginning at 9 pm est.