Is She Cheating Now? Kendra Wilkinson Admits She Talks Other Guys After Hank Baskett's Transsexual Scandal – They're 'Not Just Friends'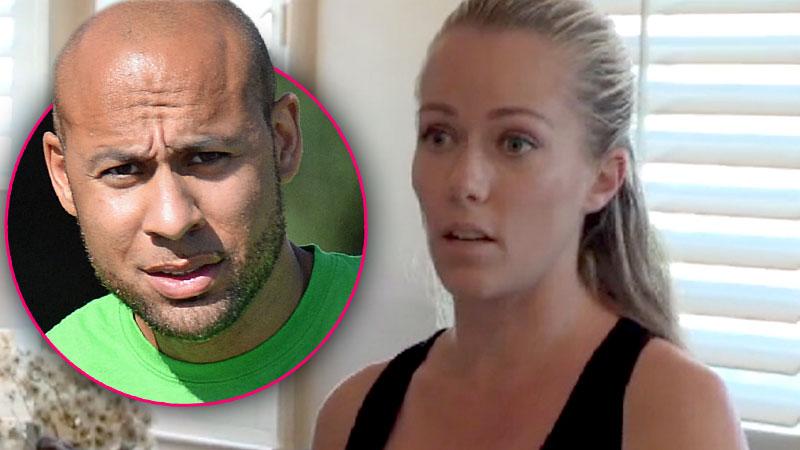 Kendra Wilkinson is coming clean! The former Playboy model has confessed she was so fed up with her husband's affair with a transsexual model that she started chatting with other guys who wound up "not just in the friend category."
In a sneak peek for Kendra on Top obtained by RadarOnline.com, the 30-year-old reality star is seen telling her friends about chatting with different guys after Hank Baskett's tryst with Ava Sabrina London.
Article continues below advertisement
"When I went down that aisle, when I married him, I said to myself 'I'm leaving everything behind. I'm never looking at another guy in my life. This is the man,'" Wilkinson reveals.
But after RadarOnline.com exposed her NFL star hubby's secret affair, their marriage crumbled, and she began looking at other men.
"And now because of the shake up, I looked at other men again," she admits.
Baskett's actions, which occurred while she was pregnant with their daughter, devastated the Playboy model.
"It sucks being hurt," she tells her friends.
"I woke up from the misery one day. Finally I said 'I still got it. I'm about to go get it.'"
So she started communicating with guys outside her marriage and it apparently felt great.
"This makes me feel confident and young, It made me feel good, it made me feel sexy. Guys that I've been texting lately that I think are not just in the friend category," she confessed.
Check out the video and tune into Kendra on Top tonight at 9pm on WEtv.