Shocking Development: John Stamos Was Under Influence Of GHB In Beverly Hills DUI, Authorities Say –– Reports Say Related Charges In The Works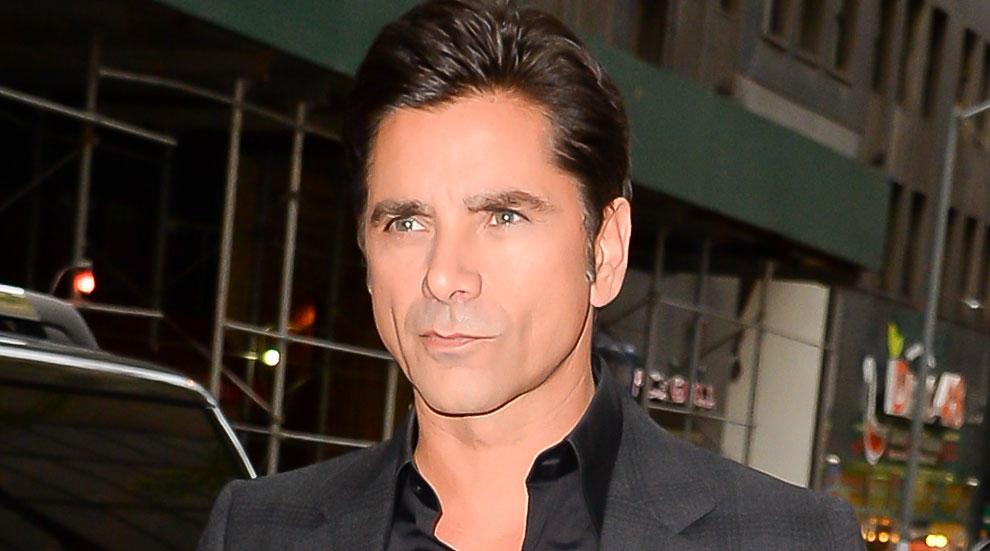 Officials believe that John Stamos was under the influence of GHB in his DUI this past June in Beverly Hills, RadarOnline.com has learned.
The 51-year-old, according to online reports, was not using the substance to get high, but as a complement to his fitness routine to "lean out body mass," as the drug is a favorite of competitive bodybuilders. The actor was so impacted by the drug that officials whisked him to the hospital after taking him into custody.
Article continues below advertisement
As a result, a criminal case is expected to be in the offing, with the actor facing charges of driving under the influence of GHB, according to online reports.
The TV heartthrob recently told TODAY host Matt Lauer that a stint in rehab left him feeling8 better than he has "in a decade.
"I'm good ... I'm very, very good," the Fuller House star said, adding that he'd been mired in a personal slump since the death of his mother Loretta Phillips Stamos at 75, a year ago.
"She was the love of my life," he added.
Fuller House is slated to hit the airwaves sometime next year, iMDb reports.