SiriusXM Flooded With Subscriber Complaints After Recent Howard Stern Episodes Disappear From On Demand Service –– Did Controversial Comments On Israel-Palestine Conflict Lead To After-The-Fact Censorship?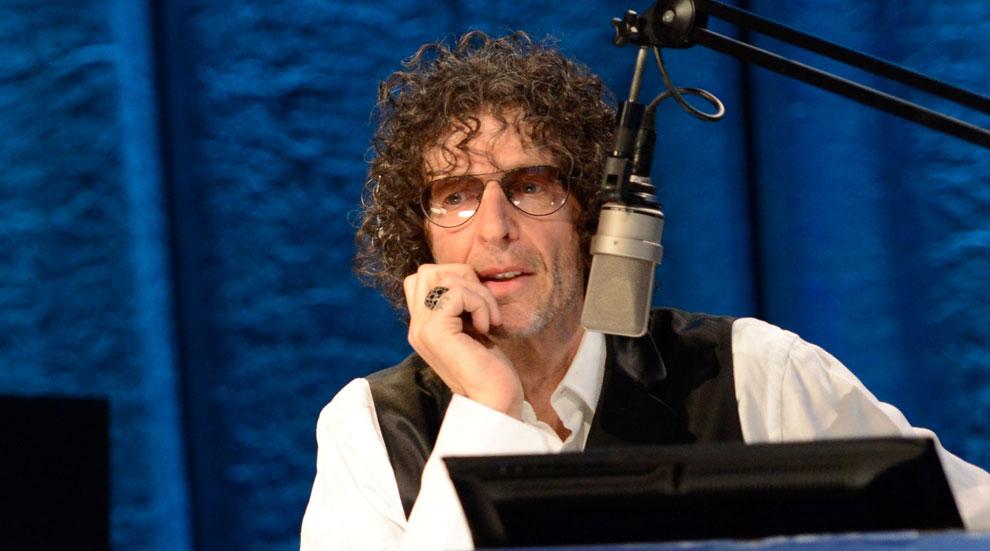 SiriusXM subscribers are none too happy as three of Howard Stern's recent broadcasts -- the Oct. 5, 6 and 7 shows -- are not available on demand, leading to speculation of censorship amid a recent controversy surrounding the radio icon's comments in response to remarks made by Pink Floyd's Roger Waters regarding the Israel-Palestine conflict, spurring the Palestinian Liberation Organization to call for an apology from the pay service's biggest star.
Article continues below advertisement
On Twitter, Sirius XM's help account was flooded with disgruntled subscribers wondering where the broadcasts were, as many said they rely on the on-demand service to hear the show, as opposed to the live streaming version.
Customer service reps for the satellite service acknowledged listener complaints, but could not give a specific reason as to why the broadcasts weren't available, nor a target date for when they might be posted.
In one response, a SiriusXM customer service rep said there was "still not a confirmed response from programming yet about these episodes."
The unavailable broadcasts have spurred speculation that either the radio host, or the company, might have pulled them back from the on demand service following a controversy that stemmed after Stern fired back at Waters for criticizing Bon Jovi for playing a concert in Israel in a recent Salon piece, claiming that the "Blaze Of Glory" singer was "shoulder to shoulder with the settler who burned the baby."
Article continues below advertisement
That remark incurred the wrath of Stern, who asked, "What is with Roger Waters and the Jews? Why does Roger Waters live in America, a country that was founded on white people coming in and obliterating the native population? How does he stand it? Why don't we just all leave?
Hear the audio on RadarOnline.com (WARNING: Content Is Explicit)
"Where's the one place they can stick Jews where no one will be offended? Because the Jews are getting killed all over the world. Give them a little homeland on a desert where there's no water, where essentially no one could live -- and no one did live there despite the bullsh*t.
The King of All Media, 61, went on to say that "the Palestinians are these Arabs that could live in Egypt, that could live in Saudi Arabia, but guess what? Those countries don't want them either. So they have a country, and Israel has a tiny little country and it bugs the sh*t out of Roger Waters, he can't f***ing deal with it.
"Where do you want the Jews to go, Roger? You want them just to go back to the concentration camps? What is it you want, f**khead?"
Article continues below advertisement
After the Private Parts star expressed those sentiments, the Palestinian Liberation Organization fired back with a demand for an apology, saying that Stern's beliefs were "grounded in racist assumptions that the indigenous Palestinian population does not exist.
"Such baseless allegations only serve to foment violence and hatred, and do little to promote the interests of peace and reconciliation," the PLO said. "We will not allow anyone, including Mr. Stern, to disseminate misguided, racist, or genocidal views into the public sphere without being held to account.
"The General Delegation of the PLO to the United States calls on Mr. Stern to retract both current and past statements and issue an immediate apology, and urges Sirius XM Radio, who we are confident does not condone such views, to hold Mr. Stern responsible."
Stern has not been back on for a live broadcast to respond to those remarks, as he's on vacation this week. The Crucified by the FCC star in 2004 declared he was leaving terrestrial radio specifically because of ongoing government restrictions and censorship in the wake of Janet Jackson's infamous Super Bowl flash.