The Truth About Gwen & Gavin's Divorce $ettlement Exposed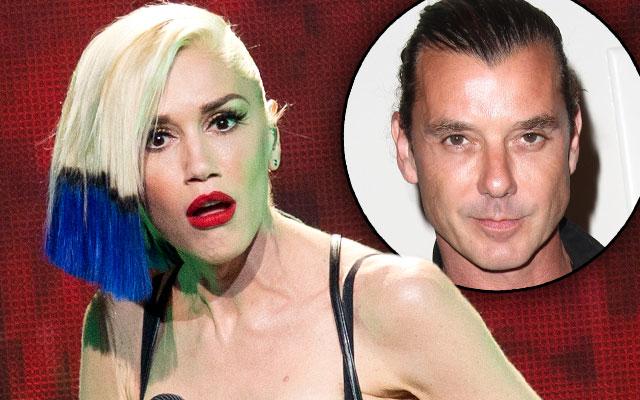 Gwen Stefani has a number one hit with her new single, "Used to Love You," but RadarOnline.com has learned she is singing the blues after handing over half of her fortune to Gavin Rossdale! Although initial reports claimed the Bush frontman took a modest deal in order to settle the split, insiders told Radar he fought hard for — and won — Stefani's millions.
In the settlement reached last week, Stefani "agreed to give Gavin half of her net worth," an insider told Radar. "In addition, Gavin was able to keep his own fortune. That wasn't even on the table as part of the settlement. So Gavin is now wealthier than Gwen, despite the fact that she is much more successful than he is in the professional world!"
Article continues below advertisement
However, "Gavin will not be getting child or spousal support," the source explained.
Why the sweetheart deal? "Gwen just wanted it finalized so she could move on with her life," the source said.
The "No Doubt" singer's fortune had been estimated to be worth $120 million, with Rossdale's just a fraction of that at $20 million.
The couple had previously agreed to joint custody of their three children, Kingston, 9, Zuma, 6, and Apollo, 1.
According to the source, Stefani is now unsure whether she will be able to afford to keep the couple's Beverly Hills mansion. Since the couple didn't have a prenup, if Stefani decided to keep the house, she would have to buy out Rossdale's interest.
Meanwhile, Rossdale, 49, has moved out of the family mansion in Beverly Hills, and is living in a Bel Air bachelor pad.
As Radar reported, the 3,751 square foot home has a beautiful view of the city and even has a guest house.
A judge still needs to sign off on the agreement, at which time the couple will be legally divorced.