Anarchy On The Set! All-New 'Fashion Police' Feud Erupts Between Brad Goreski & Giuliana Rancic – Why They're At War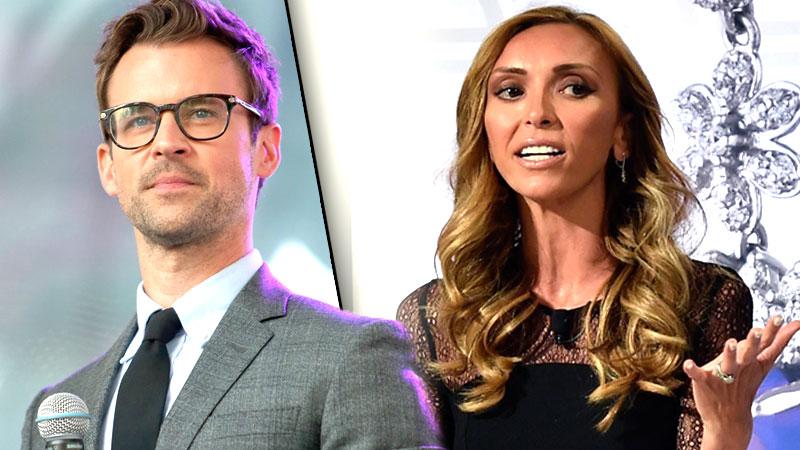 Just when the feuding on the set of E!'s Fashion Police seemed to be over for good, RadarOnline.com has learned that the fur is flying once again!
A source close to production tells RadarOnline.com exclusively, "Brad Goresky and Giuliana Rancic are at each other's throats lately."
"Brad has gotten a little too big for his britches lately and he is coming across somewhat arrogant at times," says the source. "It is like his personal style is the only style that's good."
Article continues below advertisement
According to the insider, "Brad has been disagreeing with Giuliana on almost every single look at it is to the point where it is really obvious to everyone, including the audience, that he has something against her!"
One example of the tension spilled over in front of the cameras when Goreski and Rancic were discussing Natalie Portman on a recent episode.
While discussing Portman's recent look, Rancic said, "It is giving me a anxiety. Not one of my favorite looks on Natalie Portman. Unlike you, Brad."
Goreski, seemingly offended by Rancic's quit-witted remark, replied, "Maybe it's giving you anxiety because it is so much fashion that you can't handle it!"
Rancic fired back at her co-star, "As I sit here in my Givenchy I doubt that is the problem."
Click here to watch the rest of the dramatic encounter unfold and tell us -- is it good-natured or something more?
Are you Team Giuliana or Team Brad ? Tell us your thoughts in the comments below.