Dennis Hof Declares He'll Sue Khloe If Lamar's $75K Brothel Tab Isn't Paid — 'I Know She Has The Money'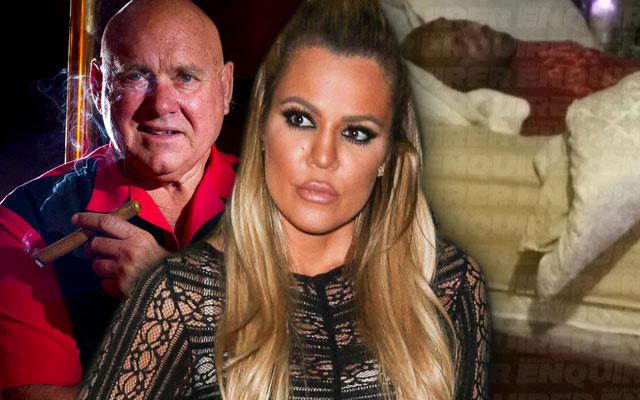 Love Ranch owner Dennis Hof had two messages for Khloe Kardashian after learning of her rekindled marriage to Lamar Odom: Congratulations and pay up!
While no one has disputed the $75,000 credit card charge the former L.A. Clipper and Laker made to his credit card before falling ill last week, Hof told RadarOnline.com exclusively Monday, he won't hesitate to go after the wealthy reality star for her spouse's tab if any issue should arise.
Article continues below advertisement
Hof, the businessman of HBO's Cathouse fame, said that while he's "saddened that Odom had a major medical issue, Odom still needs to pay up.
"And if he can't pay Khloe is going to have to pay, they are still married," Hof pointed out.
As RadarOnline.com previously reported, Hof hasn't backed down a step from the powerful Hollywood family, telling one of their publicists to "go to hell" after they suggested he stay silent about Odom, and let Khloe do the talking.