Cecil The Lion's Dentist Killer Expected To Be Cleared In Poaching Investigation, According To Reports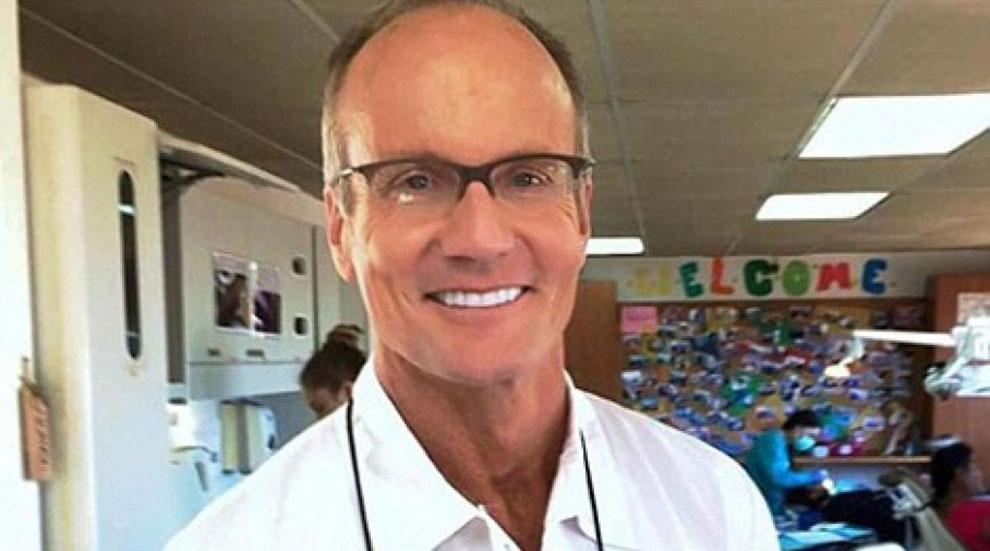 Walter Palmer, the dentist who slaughtered beloved African lion Cecil, is expected to be cleared in the ongoing investigation in Zimbabwe, RadarOnline.com has learned.
The Minnesota native Palmer, according to online reports, followed proper protocol in his July expedition, according to authorities with Zimbabwe's Environmental Ministry.
Palmer -- who has a history of violating U.S. wildlife regulations -- caused an international controversy in July after he shot, skinned and decapitated Cecil, a rare African lion, triggering a probe to see if he'd engaged in illegal poaching.
Article continues below advertisement
At the time, environment minister Oppah Muchinguri called Palmer a "foreign poacher," vowing that he must be "made accountable" for his purported misdeeds.
Palmer previosuly stated he had no knowledge that Cecil was protected under local law, and that his paid guides told him everything he had done was within the law.