Accused Accomplice In 'Cecil The Lion's' Shocking Death: 'I Do Not Feel I Have Done Anything Wrong'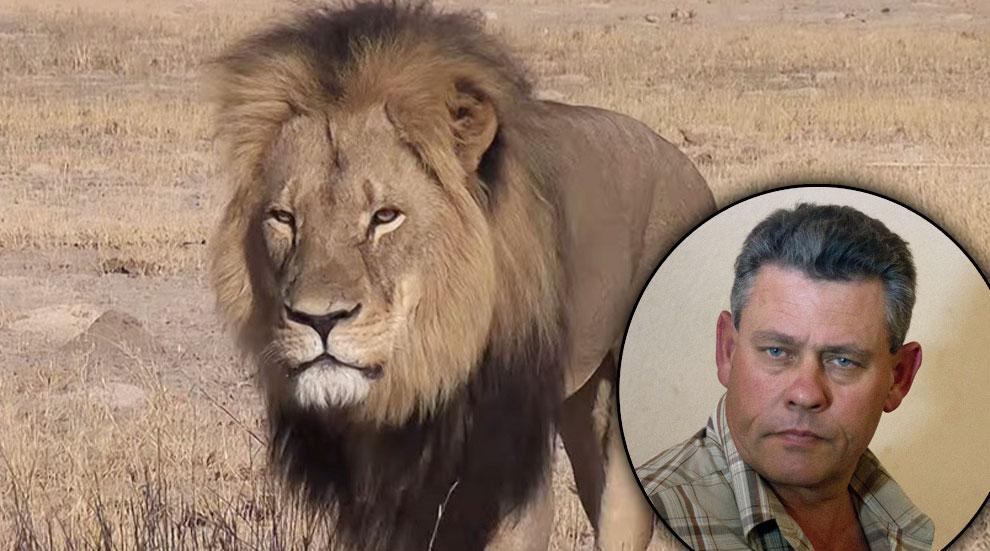 Theo Bronkhorst, the tour guide who dentist Walter Palmer paid $50,000 to help kill Cecil The Lion, told NBC News Tuesday, "I do not feel I have done anything wrong."
Bronkhorst, speaking with NBC News via phone, "This has been a very stressful time for me and my family," as "we have been pulled into something we are not happy with."
Watch the video on RadarOnline.com
Bronkhorst, appearing in Hwange Magistrate Court in Zimbabwe July 29, pleaded not guilty in connection with failing to prevent the unlawful killing of the animal, and was released from custody on $1,000 bail. He's expected back in court Wednesday.
Article continues below advertisement
A second man, landowner Honest Ndlovu, was arrested in the incident, but hasn't been charged as of Tuesday, according to Reuters. Authorities said that Ndlovu is expected to testify for the state, and won't be charged until after that occurs.
In related news, three huge airlines -- first Delta, then United and American -- all said Monday that they would no longer allow "trophies" from hunting expeditions to be moved on their flights.
Watch the video on RadarOnline.com
"Effective immediately, Delta will officially ban shipment of all lion, leopard, elephant, rhinoceros and buffalo trophies worldwide as freight," the airline said.
A spokesman for United said that airline "does not ship lion, buffalo, elephant, leopard or rhinoceros trophies as freight, and has not done so previously," while American Monday evening tweeted, "Effective immediately, we will no longer transport buffalo, elephant, leopard, lion or rhino trophies."